Gerontology Student Organization (GSO)
Why this organization? Why should I become a member?
Over the years, the Center on Aging has touched the lives of many K-State students. Those students have shown unwavering dedication and commitment to the secondary major in gerontology and serving older adults. Students want the opportunity to express their passion outside of the classroom. The Kansas State University Gerontology Student Organization will serve as the perfect outlet for students to network and participate in activities with their peers who share the same interests. We would love for you to join us in our aging related adventures this year.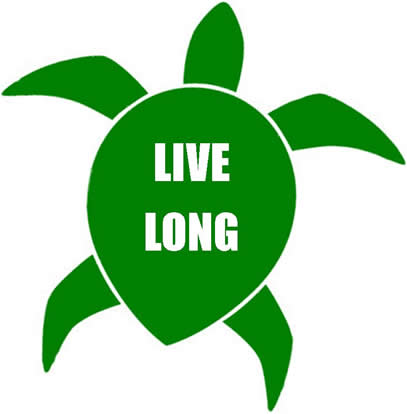 About Us
The purpose of the Kansas State University Gerontology Student Organization shall be to foster an environment in which students and community members who are passionate about working with, and for, older adults can join together to promote successful aging, engage in intergenerational activities, and provide service opportunities to an aging population.
If you are interested in joining our activities, please email your contact information to geronclub@k-state.edu. This club is open to all K-State students on the Manhattan and Salina Campuses as well as faculty, staff, and community members. We invite all generations to be a part of this organization.
Myrtle the Turtle, Mascot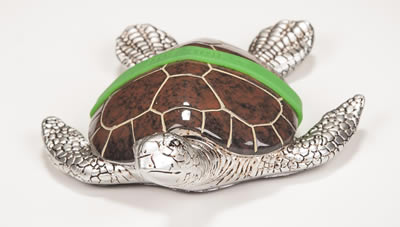 Staff Advisors
Hannah Burgess, Graduate Assistant
Katie Sigman, Instructor