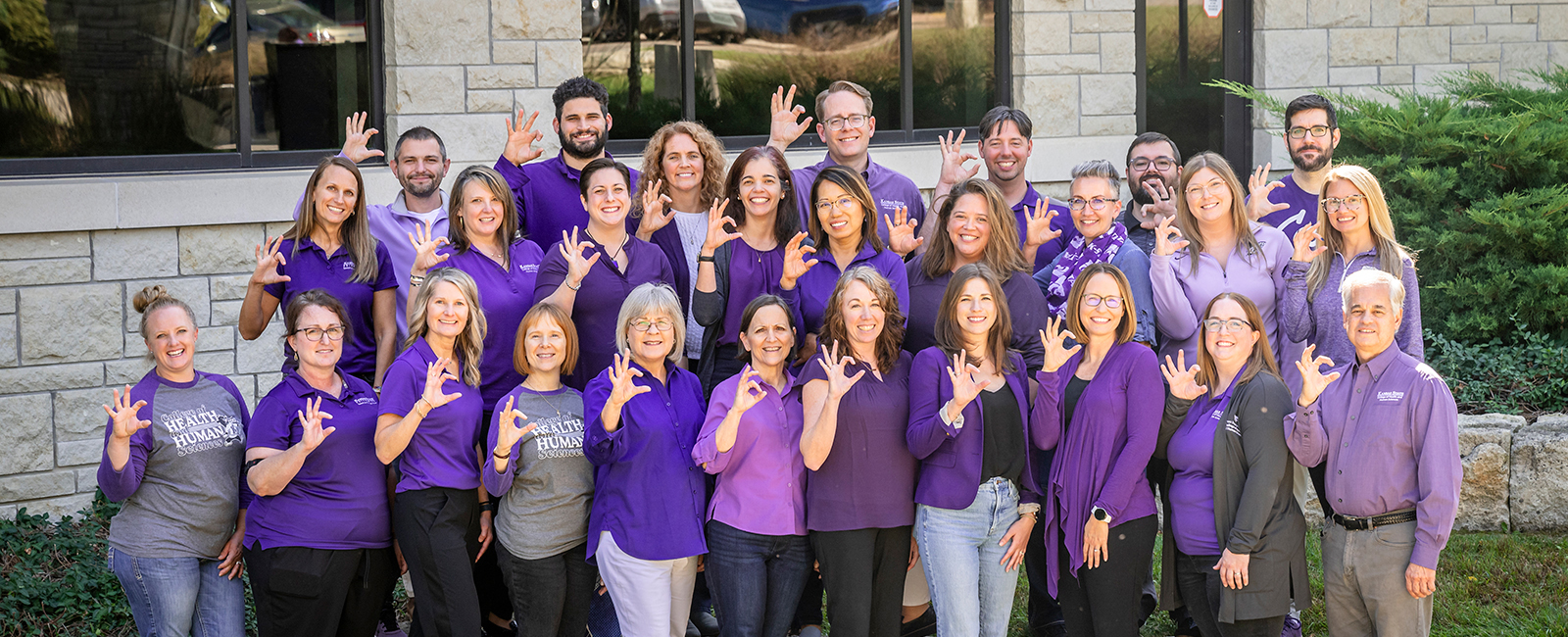 Department of Applied Human Sciences
The Department of Applied Human Sciences is committed to providing high quality educational programs, training, and services; increasing knowledge and skills through multidisciplinary research, teaching, and engagement; and contributing professional leadership to enhance the quality of life for individuals and families in Kansas, the nation, and abroad.
The Applied Human Sciences faculty, staff, and students strive to make a difference in people's lives through research, teaching, engagement, outreach, service, and clinical intervention.
Striving for Diversity, Inclusion, and Social Justice
We strive for diversity, inclusion, and social justice - see what we're doing here!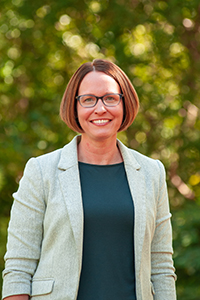 Mindy Markham
Department Head
mmarkham@k-state.edu