Partnership with Inje University Interior Architecture program (South Korea)
To provide meaningful intercultural opportunities for our students, the Interior Design program has cultivated a relationship with the Interior Architecture program at Inje University in South Korea.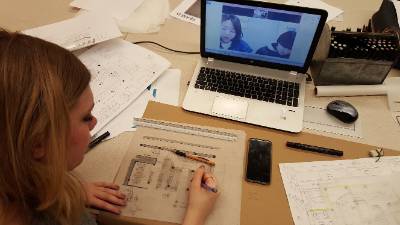 Each fall students in Interior Design Studio 7 participate in a joint design project with students enrolled in the Interior Architecture program in the College of Engineering at Inje University. Students work in paired teams to design for locations in each other's countries. K-State's students connect to the Inje students through digital technology for this project.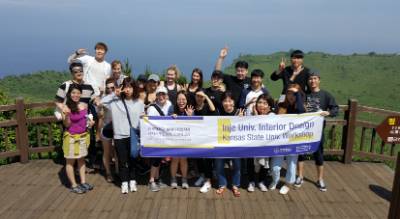 Every other year our students have the opportunity to participate in a faculty-led trip to South Korea to experience both the historical architecture and interiors of Korea, but also to see the world-class projects designed by contemporary architects and designers. While in Korea, our students participate in a design workshop with Inje students. Our student's design work has been exhibited in Korea as a result of this partnership.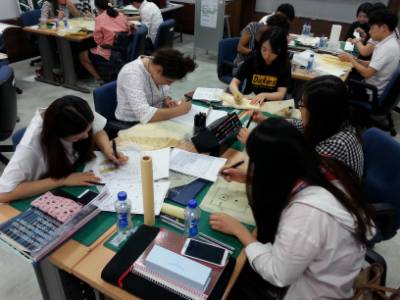 When possible, we create U.S. study tours for both Inje and K-State students. For example, in August 2018, our students met Inje students in California for tours in Los Angeles and San Francisco. They visited famous architecture and interiors and had tours of design firms such as Gensler, Hirsch Bedner Associates, Klawiter and Associates, Rapt Studio, and Autodesk Gallery.