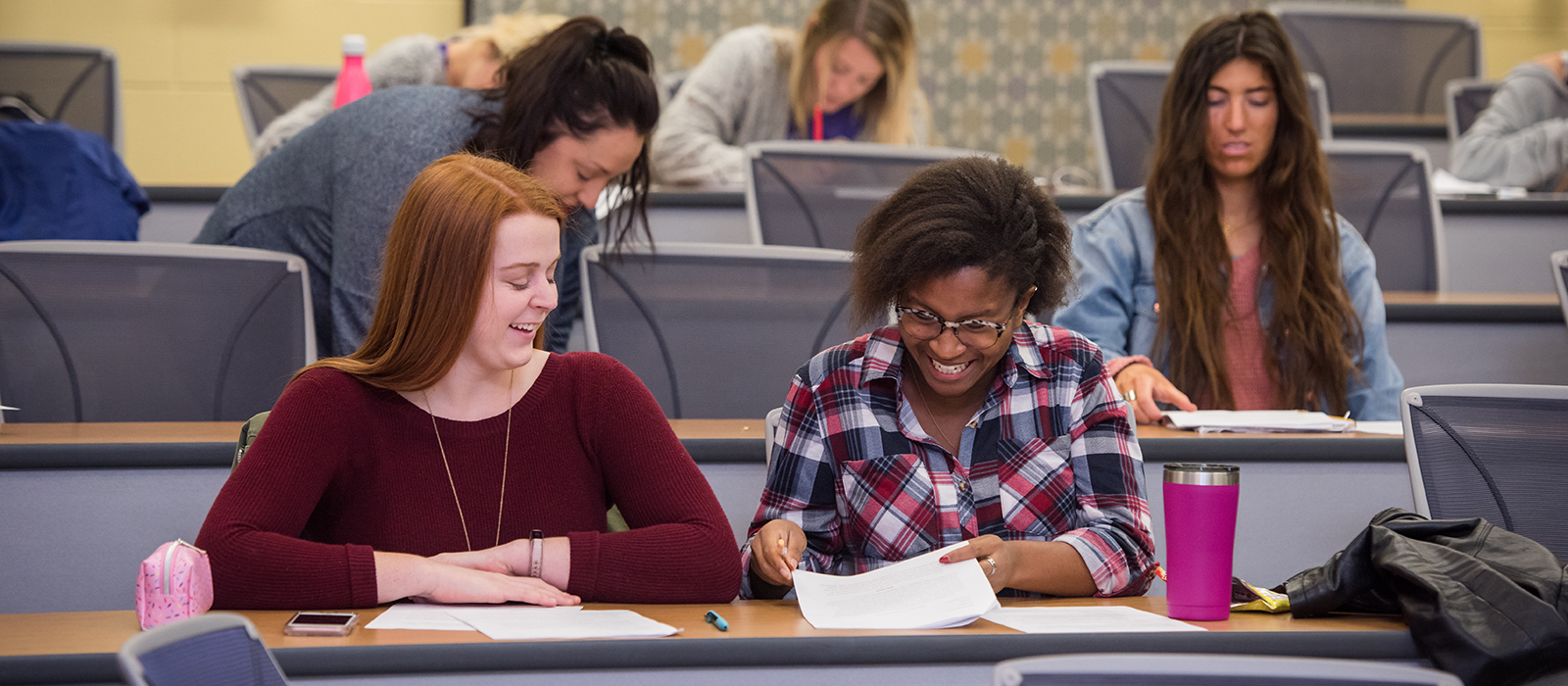 Experience Days
Health and Human Sciences Experience Day
Step onto campus for the day and experience life as a K-State College of Health and Human Sciences student! You will be paired with one of our student ambassadors to explore K-State through the eyes of a student. Your experience day will include:
Attending a class in your area of interest
Visiting with an academic advisor
Speaking with professors and faculty
Enjoying a complimentary lunch with students on campus
Exploring campus and Manhattan
Health and Human Sciences Experience days are offered Monday through Friday when classes are in session. Your day will begin at 8:30 a.m. and conclude around 3:00 p.m.
Fall 2021 semester dates available: September 13th - November 12th
Spring 2022 semester dates available: January 31st - April 22nd (not offered March 10-18 due to K-State spring break)
This experience is ideal for students who have had a chance to visit campus already and want to continue exploring all that K-State has to offer. Haven't visited K-State yet? Schedule a campus visit to come see what we are all about!
Questions? Email us or call 785-532-5500.
Registration for Spring 2022 Experience Days will open in January!