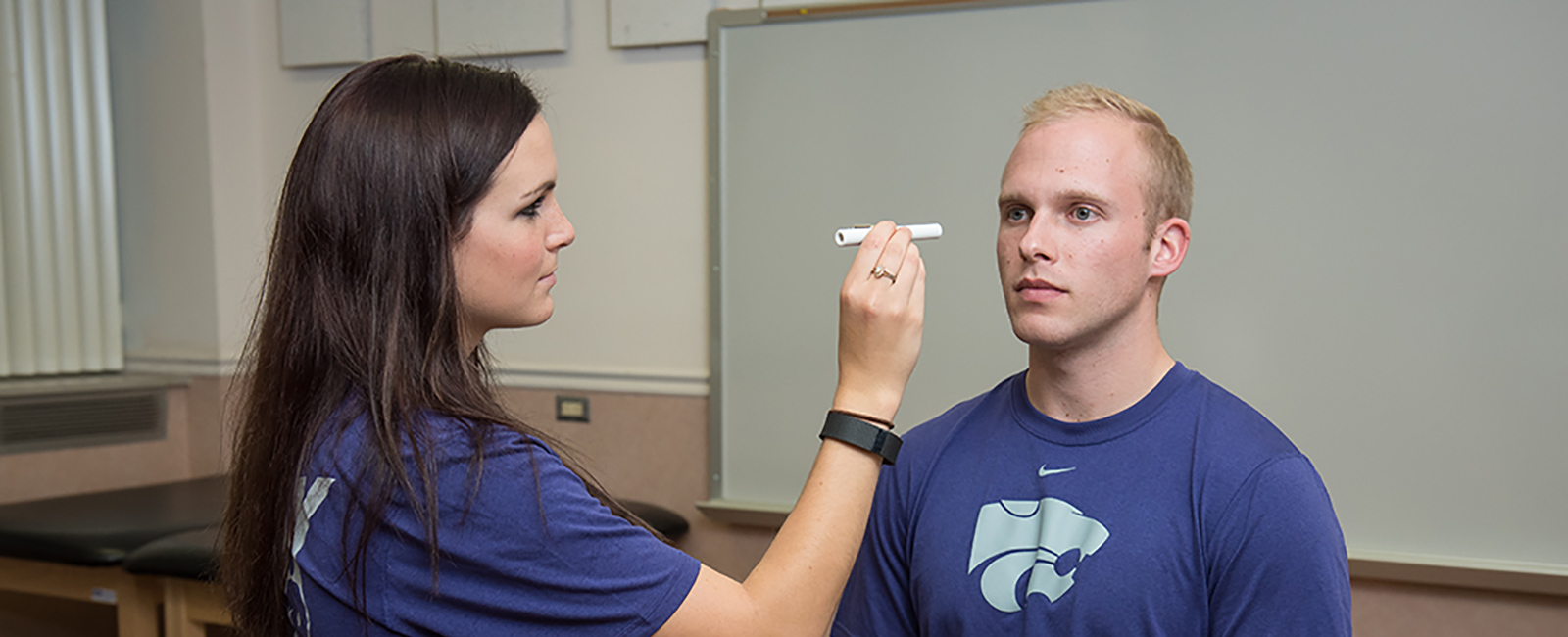 About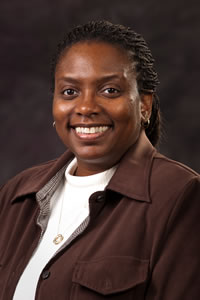 Welcome to the Department of Food, Nutrition, Dietetics and Health. Whether you are an alumni, current student, prospective student or friend of K-State, we are glad you are here!
Our department is made up of four academic interest areas and offers multiple degrees at the undergraduate and graduate levels. Our mission is to discover, disseminate and apply knowledge to promote improved food choices and nutritional status, prevent and rehabilitate injuries, understand consumer preferences and behaviors and enhance the well-being of people via food and physical activity.
We are proud to be home to nationally accredited programs in dietetics and athletic training. We have world-renowned faculty who provide expertise in the areas of nutritional sciences, human and clinical sciences, public health and food safety and sensory analysis and consumer behavior. Along with their research, these experts work hands-on with our undergraduate and graduate students to provide them with a top-notch education and prepare them for success in their future careers.
Our graduates have gone on to do great things in their communities and in the world. We look forward to helping all our future students achieve whatever they define as success in their future careers.
If you are an alumni or current student, thank you for being a great advocate for our department in today's society. If you are a prospective student, we look forward to meeting you in the near future and helping you make an impact on the world.
Sincerely,
Tandalayo Kidd
Department Head
Professor