Graduate Programs
The department offers a number of master's and doctoral degree programs.
Master's Degree Programs
Students can earn an M.S. degree from the department or an M.P.H. degree with an emphasis in Public Health Nutrition.
Several department faculty members serve as advisors for students wishing to receive their M.S. degree in Food Science.
M.S. Athletic Training (new program)
M.P.H. Public Health Nutrition or M.P.H. Physical Activity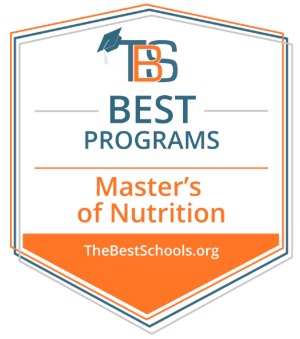 M.S. Nutrition, Dietetics and Sensory Sciences - offered on our Manhattan campus and online through Global Campus.
M.S. Dietetics (GPIDEA) - an online degree program designed for those with a RD/RDN credential.
Doctoral Degree Programs
The department offers a doctorate degree in Food, Nutrition, Dietetics, and Health along with 4 emphasis areas.
Ph.D. in Food, Nutrition, Dietetics & Health
- Public Health Physical Activity
- Sensory Analysis and Consumer Behavior
Why choose K-State?
Our department provides students unsurpassed access to leaders in food and health across the fields of Athletic Training, Dietetics, Nutrition, Obesity, Public Health, and Sensory Analysis.
Our programs are flexible (15-20 hours of electives for most programs), which allows students to individualize their program to meet their academic and professional objectives.
For those interested in conducting research, our faculty are experts, and we have state of the art technology for collecting and analyzing data.
We offer graduate programs online through Global Campus (online).