Shugart Lecture Series
The annual Shugart Lecture Series brings dietitians and food service and hospitality experts to Kansas State University for the enrichment of student curricula and to provide continuing education for practitioners in the field.
Established in 1975, the lecture series honors the late Grace M. Shugart, former department head in the College of Health and Human Sciences and co-author of Food for Fifty and Food Service in Institutions.
Shugart helped build the profession of dietetics and institutional management throughout the United States, serving as president of the American Dietetic Association. She also was a Medallion Award winner and received the Marjorie Hulsizer Copher Award, the Academy of Nutrition and Dietetics' highest honor.
2020 Shugart Lecture: David Donnan, P.Eng., MBA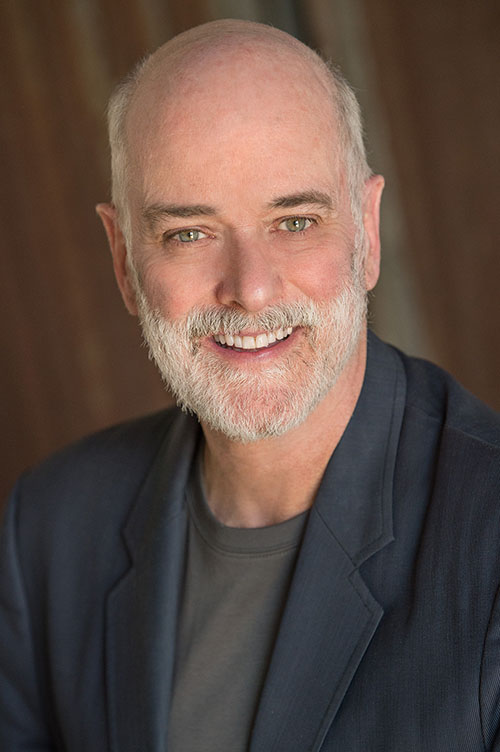 David Donnan is a business leader and consultant with significant global experience in the agriculture, food and retail industries. During his career, Dave has run operating companies, managed food plants and consulted to leading global retail and consumer product companies in technology and supply chain strategies, and market positioning. He is a Partner Emeritus (retired) with Kearney, a global management-consulting firm, and ran their global food & beverage practice for ten years. He is also on the board of Naturally Chicago, Academy of Nutrition and Dietetics, Rubicon Organics and a mentor to food entrepreneurs and startups at the Good Food Accelerator.
Donnan will present "Constantly Connected: How Fitbits, Smartphones, and Wearables Are Changing Our Relationship With Food" on Wednesday, April 29, 2020 at 4:00 p.m. in Room 1088 Business Building.