Health and Nutrition Society (HNS)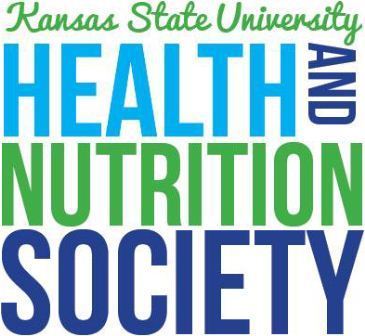 "Developing high energy, young professionals with an interest in health & nutrition in the spirit of optimism and fun!"
The Health and Nutrition Society is the department's nutrition student organization, which is open to students interested in its work. Explore all areas of human nutrition and enhance your knowledge/skills as an individual preparing for a career in this field. This group gives students a wide perspective on human nutrition at the individual, community and worldwide levels. It teaches professional and leadership skills and provides opportunities for individual and group activities and community service activities related to human nutrition.
Contact faculty advisor Dr. Brian Lindshield blindsh@k-state.edu if you're interested.