Jillian Beyer
Jillian Von Beyer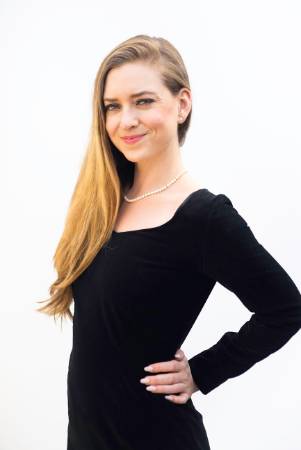 Designer and Producer
Jillian Beyer does swimwear. Focused and driven as a retail assistant in her teens, Jillian's willingness to learn and accept new opportunities has led to her multi-dimensional experience in the field. Graduating from Kansas State University in 2011, with a degree in Apparel Design and Production, her studies opened up the world of swimwear design and product development, and ultimately, and has allowed her to work with one of the most influential and successful designers in swimwear, Anna Kenney.
Jillian's accomplishments include designs for: Nautica's '20 Spring/Summer campaign, US Olympic Spyder's athletes' editorial suits, and the #1 swimwear line at Amazon, Macy's and Lord & Taylor's in 2017 for Anne Cole. She is currently working on her brand "Jillian Von Beyer" as well as a Swimwear consultant for Women's Swimwear.
Jillian has always been passionate about learning and sharing. Her hobby as a Sommelier allows her to explore culture, language, and history, and lends itself towards design inspiration. Known for her "morning updates" at the office regarding the latest in the industry, Jillian comprehends and provides analysis for successful brands.