Kristin Brown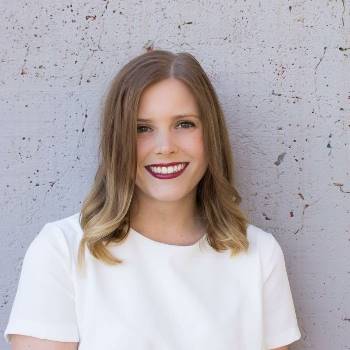 Black & Veatch
College Recruiter
Kristin graduated in May 2017 with her BS in Apparel & Textile Marketing with a minor in Journalism. After graduation, Kristin worked for Target at the local level supporting 4 stores with visual merchandising, brand launches, and other duties throughout the Kansas City area.
In a recent career change, Kristin landed at one of the top engineering firms in Kansas City. At Black & Veatch, she has held various roles in HR working toward her passion of helping college students post-graduation. She currently works as a college recruiter building relationships with campuses, hiring full-time and interns, and creating the internship program. In addition to a full-time career, Kristin is getting her MBA at UMKC and is set to graduate in May 2022.
Kristin also is very active on social media. She has a personal blog, where she discusses all her life adventures. She especially likes to keep everyone up to date on what fashion trends she's following.