Kasey Waite
KU Memorial Union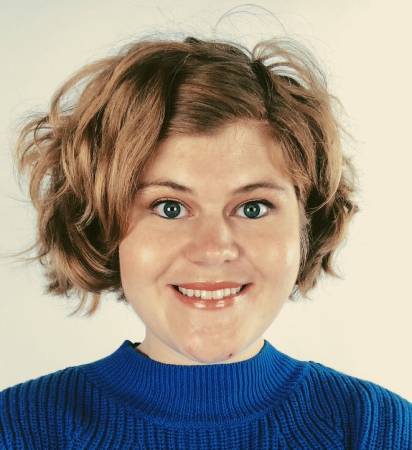 Marketing Coordinator
Kasey Waite is currently a Marketing Coordinator at the KU Memorial Union at the University of Kansas. She oversees the social media and email marketing efforts at the KU Memorial Union.
In her previous role with VF Corporation, she served as an Import Specialist for Lee Jeans and Rock & Republic. Kasey was responsible for the e-commerce purchase orders, and assisting with expanding efforts with the European marketing and special projects.
Before starting her role as an Import Specialist, she served as the Merchandise Specialist for Lee Jeans. She assisted with trend forecasting and seasonal development.
Kasey holds a B.S. in Apparel and Textile Science with a specialization in Marketing, and a minor in Mass Communication from Kansas State University.