Jessica Janzen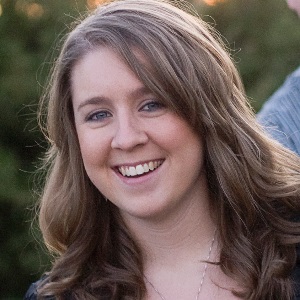 SmithGroup
Architect
After graduating with a Bachelor of Science in Interior Design in 2009, Jessica was employed at Kraybill Architect in Wichita, Kansas. During her tenure there, she was an active member of IIDA Wichita and served as the Programs Co-Chair.
In May 2015, Jessica graduated from the University of Texas at Austin (UT) with a Master of Architecture. While enrolled at UT, she was a Graduate Assistant for the Interior Design Department. Jessica was an integral part the team for UT's entry for the 2015 U.S. Department of Energy's Solar Decathlon competition, which placed fourth out of 120 entries.
In June 2015, Jessica was offered a position as an Architectural Designer at SmithGroupJJR's Dallas office. Her training in interior design, architecture, and sustainability provide an extra layer of knowledge to the design process, and she has contributed to a number of higher education projects to date.
Jessica is a LEED AP, BD+C certificate holder.