Foster Kutner, NCIDQ
Gensler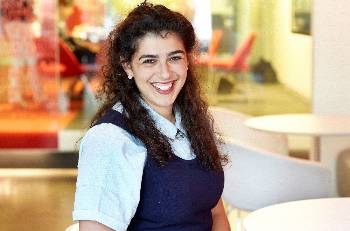 Designer
After graduating from Kansas State's Interior Design program in 2015, Foster moved to Washington, D.C. to begin a career with Gensler.
Most recently, Foster has worked on a wide variety of projects in the Media and Technology Practice Areas, including Ellucian, The Motion Picture Association, and The Washington Post.
Her experience includes working on visioning, design, construction documentation and contract administration. Foster is NCIDQ certified and a LEED AP ID+C.