Megan McGraw
Megan McGraw Interior Design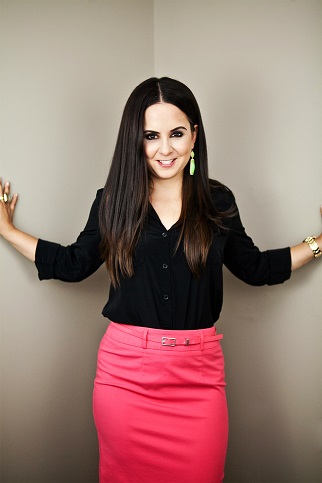 Owner/Designer
Megan McGraw is one of Wichita's top home interior experts. She is an award-winning interior designer who specializes in creating unique spaces that portray her clients' personal style and individual identity. Megan has worked with many of Wichita's most prominent professionals including local celebrities, Fortune 500 executives, attorneys, physicians, real estate developers, business owners and executives in the oil, financial and technology industries. She considers herself to be a design concierge for busy professionals.
Clients and colleagues praise Megan's ability to connect with her clients to identify their individual tastes and have used phrases like; "brings a very fresh approach," "great eye for color," "wonderful to work with," "thorough, detailed and attentive," and "a key advisor" to describe her.
Megan regularly travels to home furnishings markets and industry trade shows around the country in order to stay up to date on product offerings and upcoming trends that may differ from region to region. This knowledge allows her to serve as a trusted resource to her clients who are often relocating to Wichita from larger metros.
Megan also has a skilled team of the region's foremost contractors, installers, painters, and seamstresses as well as a nationwide network of vendors and showrooms that she utilizes to ensure that every detail of a project is completed with the utmost quality.
Megan began her career in 2007, is a member of the American Society of Interior Designers and has her Bachelor of Science degree as a graduate of one of the country's top 10 interior design programs at Kansas State University. Early in her career Megan worked for one of Wichita's most notable architectural firms where she honed skills like space planning and attention to detail.
Prior to creating her eponymous firm Megan McGraw Interior Design, Megan resided in the San Francisco Bay Area where she spent her time exploring the unique interiors and distinguished showrooms in the region. After a brief period in California, she decided to bring that knowledge and sophisticated casual aesthetic back to Wichita.