Minor in Apparel and Textiles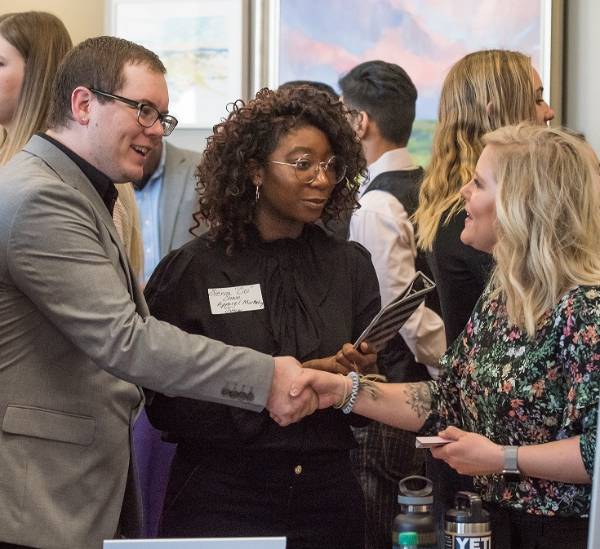 Students may earn a minor in apparel and textiles upon completion of 18 required credit hours. The minor provides students basic understanding of the practice and theoretical underpinnings of the apparel and textile industry.
For information about program requirements for the minor in apparel and textiles visit the Kansas State University catalog or check out the Apparel and Textiles minor information sheet (pdf).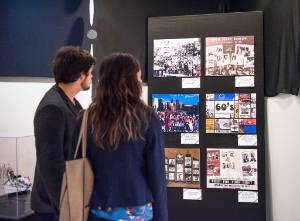 Students planning on declaring a minor in apparel and textiles must complete and submit the Apparel and Textiles Minor application (pdf) (225 Justin Hall) to Hannah Schuh, Advisor and Student Services Coordinator (221 Justin Hall) in the Department of Interior Design and Fashion Studies. If the student's application is approved they will fill out a "Declare a Minor Form" (225 Justin Hall) and the office staff will mail the it to the Registrar's Office. If you wish to visit with an advisor, you will be referred to the department advisor or to the apparel and textiles program coordinator.