Youth Camps
We customize our youth camps to fit your team's needs!
How to enroll: contact Christian Larson (785) 341-2375 or crlarson@ksu.edu
Content: Training will include the following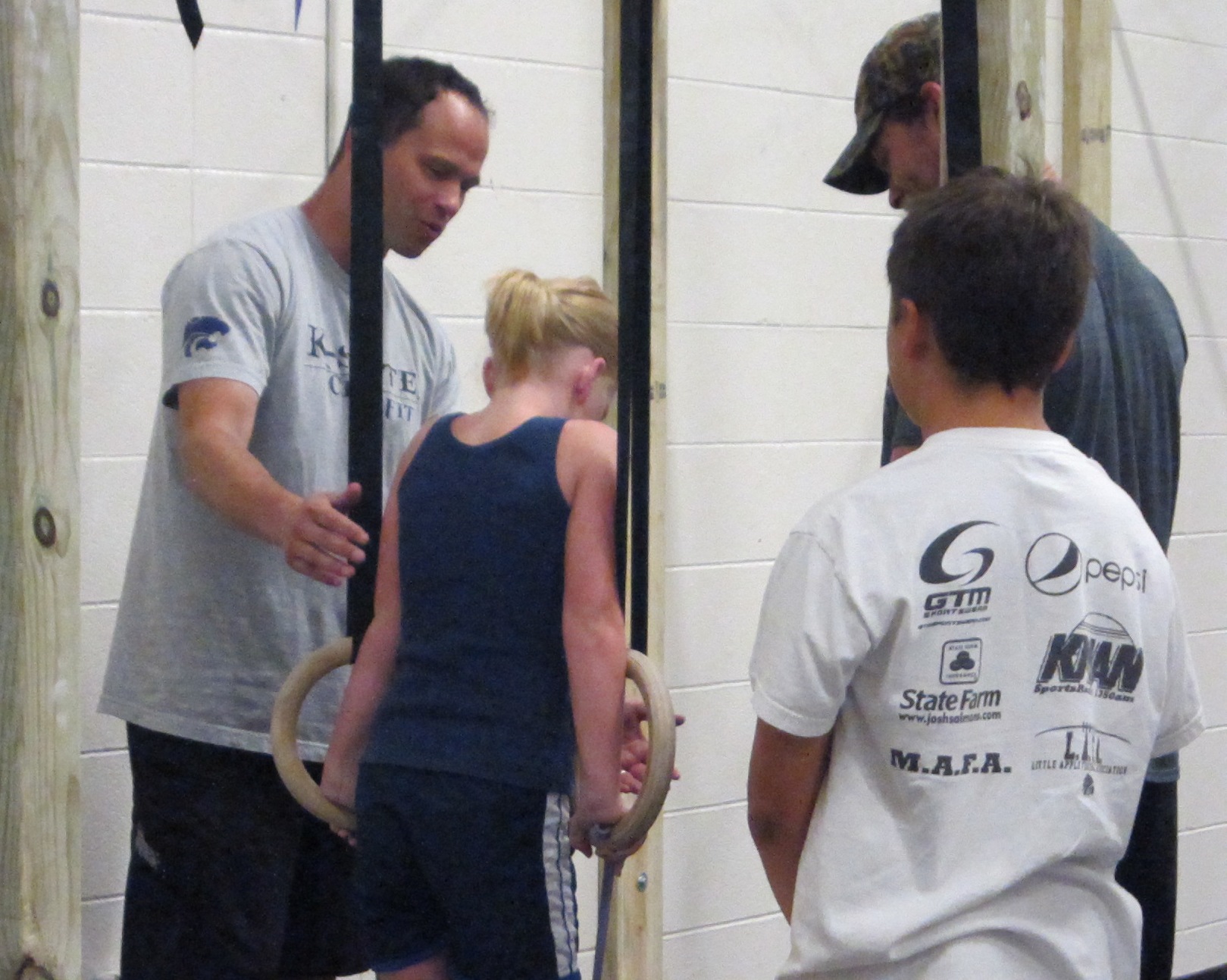 Introduction to strength training movements
Jumping and plyometrics
Speed and agility training
Balance, accuracy, and coordination skills
Body weight and basic gymnastics skills
Scientifically-valid, individualized assessments
Athletes will develop an understanding of their current athletic abilities and learn areas for improvement most relevant to their sport(s).
Only highly motivated athletes should participate.
Athletes will be challenged physically and mentally, requirements for not only athletic performance, but also for life.