Team Members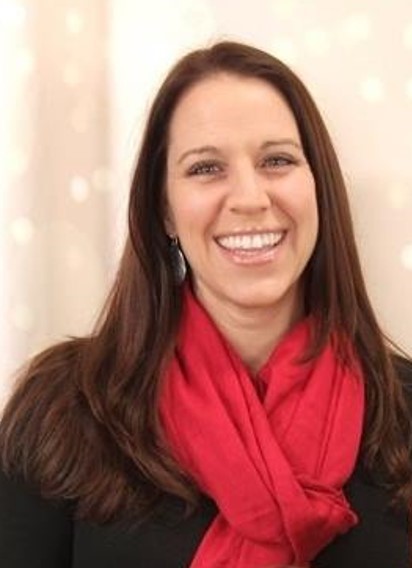 Dr. Gina Besenyi, Director of the PARCS Lab, is an assistant professor in the Department of Kinesiology in the College of Human Ecology. Gina has a Bachelor of Science in Kinesiology, a Master of Public Health concentrated in Physical Activity and Nutrition from Kansas State University and a PhD in Health Promotion, Education, and Behavior from the Arnold School of Public Health at the University of South Carolina. Gina's research explores how built environments contribute to active living behaviors and population-level health outcomes across geographic and cultural contexts and how disparities within these relationships might be understood and rectified, including through citizen engagement in creating healthier communities. Within this broader field of environmental health promotion, she has a specific interest in the role of parks, green space and recreational facilities, and how availability, accessibility and quality of such community resources influence physical activity, especially among youth populations. She is an up-and-coming expert in how innovative technology such as geographic information systems (GIS) and mobile applications can be utilized within this public health research agenda to promote community participation and healthy environments. Gina has collaborated and consulted with researchers, organizations, and communities across the U.S. and internationally on numerous health projects. In her free time, Gina enjoys a variety of outdoor activities and loves to spend time with her family.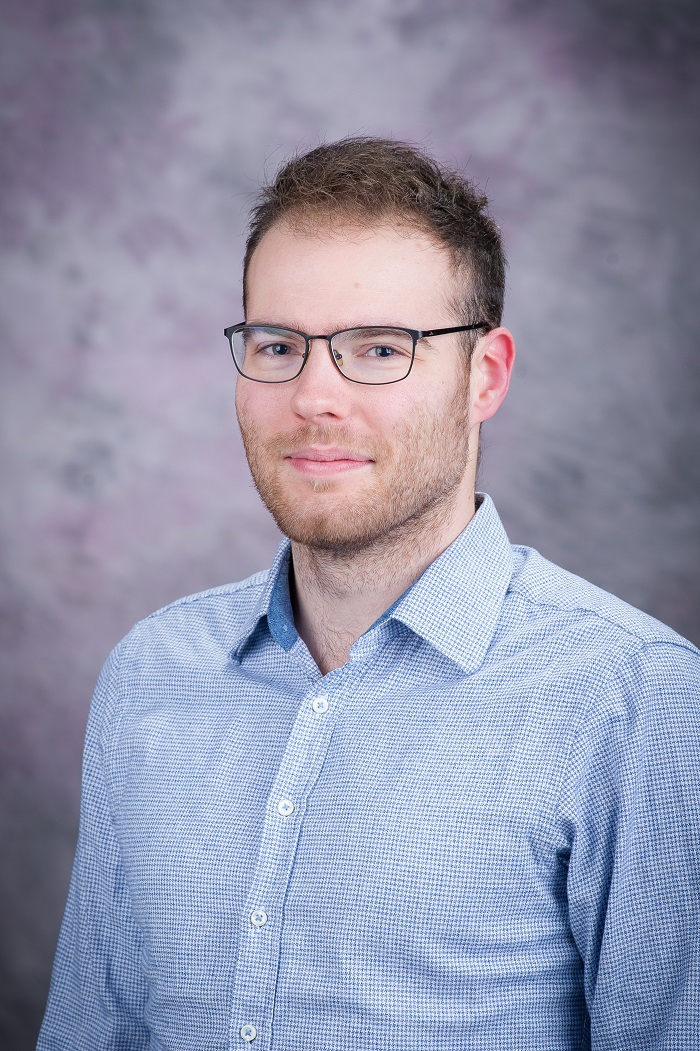 Daniel Winslow is a concurrent Bachelor's/Masters of Science student. Originally from Germany, Daniel has an interest in the promotion of physical activity through active transportation in urban settings; in technology and health; and in the interaction of social and built spaces. He is currently working on collaborative research projects with Augusta University, studying the validity of consumer grade physical activity monitors in research settings, and exploring cybersecurity beliefs and opinions of users of activity monitors. In addition to that, Daniel is working on a survey to understand public opinion towards a public physical activity event in Manhattan, KS. Daniel enjoys cycling, swimming and running.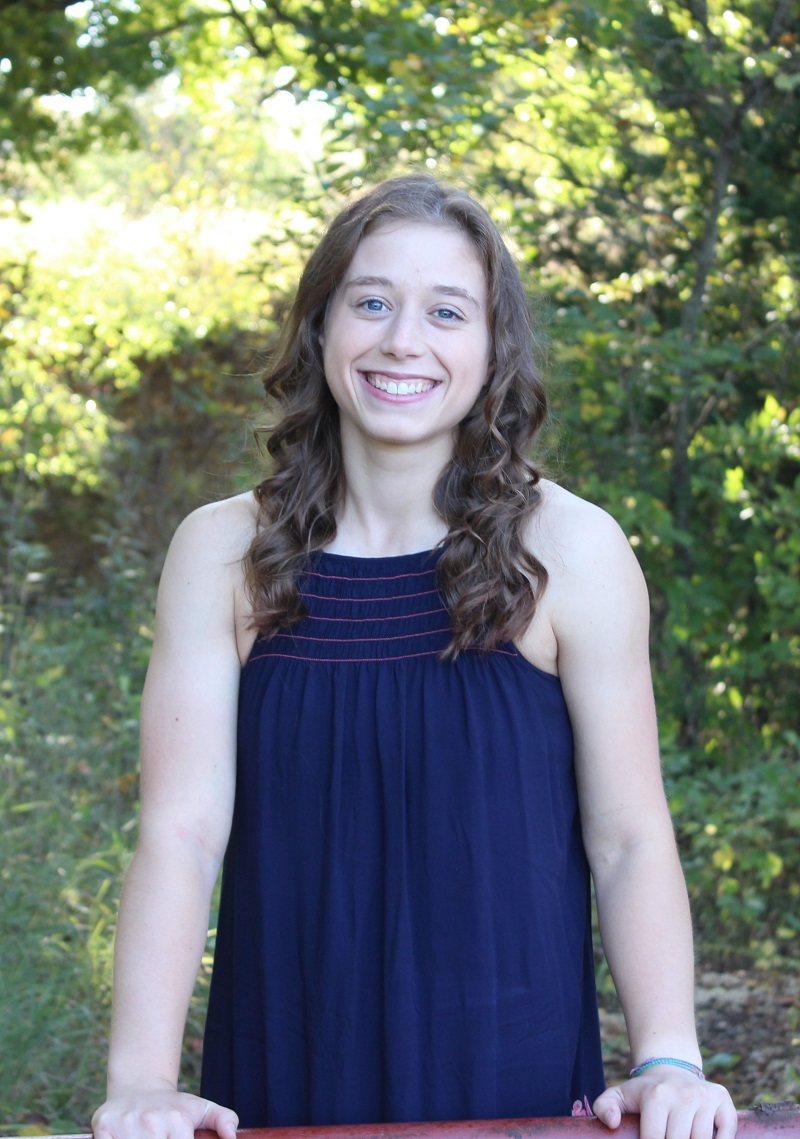 Raeann Bramwell is a sophomore in Kinesiology. Her goal is to further her education in Kinesiology or go into the sports medicine field and get a career emphasizing the importance of exercising. She currently teaches Zumba at the K-State Rec Complex, and assists with a kid boxing class at a local gym. Her research interests include the promotion of physical activity in kids from an early age, and adults throughout the life course. In Raeann's free time, she likes to workout, dance, and read cheesy romantic comedy novels!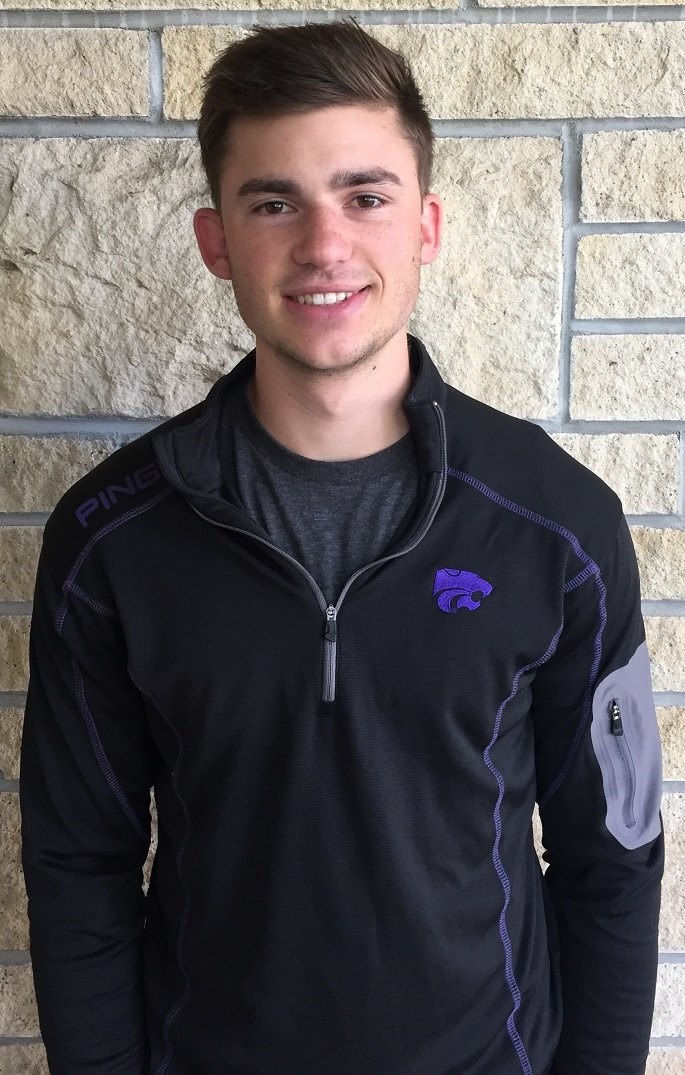 Nate Clennan is a senior in Kinesiology/Pre-Med. He will be attending KU School of Medicine beginning in Fall of 2019 and is hoping to become a Doctor of Emergency Medicine. He is currently doing research on social media connectedness and physical activity in adolescents. In his free time, he loves to go to the Rec Complex to play Basketball with his friends. He also loves playing the guitar, which he has been practicing since 4th grade.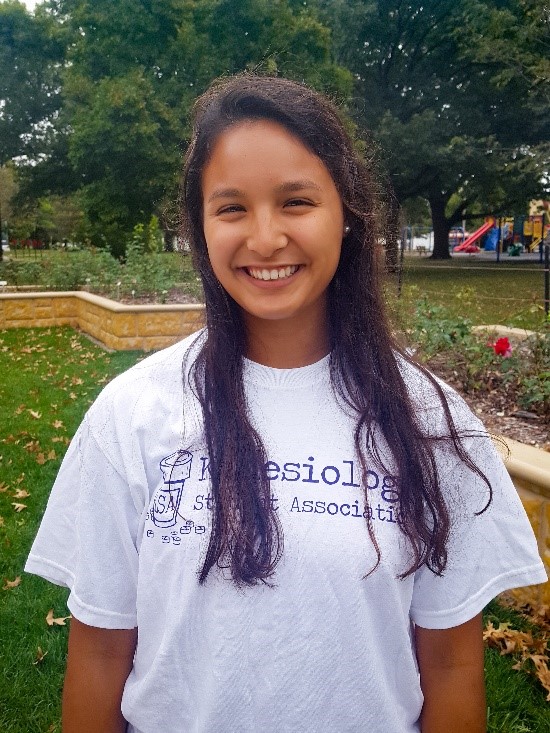 Emi Hayashi is currently a junior at Kansas State University. She plans to obtain her Bachelor of Science in Kinesiology in May of 2020. Upon graduation, she hopes to attend Wichita State University's physician's assistant program. After completing her master's Emi wants to work in an orthopedic outpatient clinic. Her research interests emphasize physical activity, exercise as medicine, and Park Prescriptions. She will be giving an oral presentation at the 2018 Kansas Public Health Association Conference and is an author on two abstracts submitted to the 2019 Active Living Research Conference. She is now assisting Aidan Murray with the assembly of an advisory board for the implementation of a Park Prescription program in Manhattan, KS. Emi is eager to share her excitement for park-based physical activity with the public as she helps plan a challenge for an upcoming event in Manhattan, Relevate's 2nd Annual Amazing Race: Empowering Youth. Emi enjoys being active with friends, baking, and exploring nature.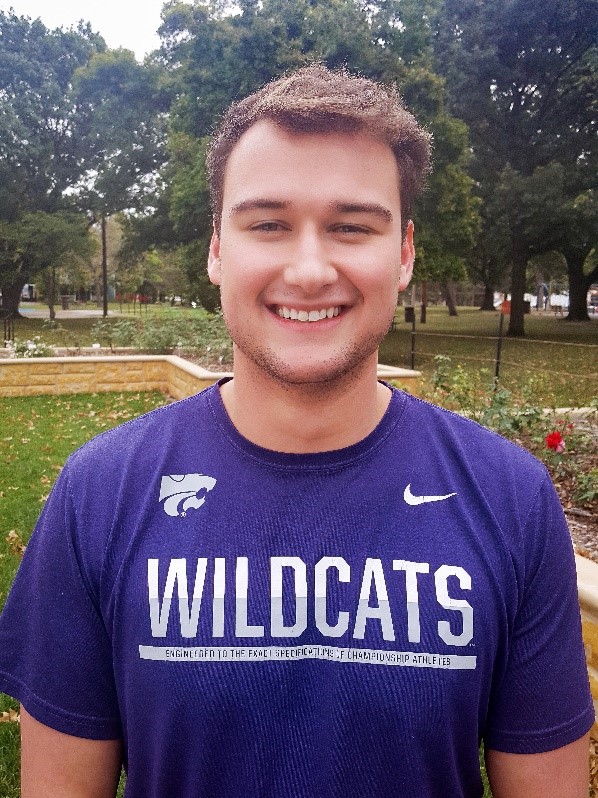 Aidan Murray is a junior in Kinesiology, minoring in pre-medicine. Aidan is interested in how the built environment affects a population's physical, social and mental health. Specifically, Aidan is interested in the Park Prescription Program, which focuses on getting healthcare providers and community partners to encourage individuals to utilize parks, trails and open spaces in order to improve community health. Shadowing physicians and being a Certified Nurse Aide has sparked his interest in this sector of the public health field. Aidan loves to compete in sports, especially football and basketball.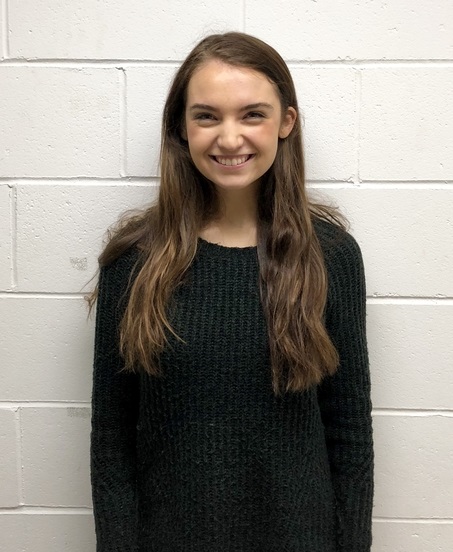 Anna Spencer is a freshman in Kinesiology. After graduating, she hopes to attend medical school and work with international humanitarian organizations to help populations in need. Anna enjoys working with people and helping them lead healthier lives through physical activity. Her research focuses on physical activity and its use as a natural medical treatment. Anna enjoys being active, spending time with friends and family, and traveling.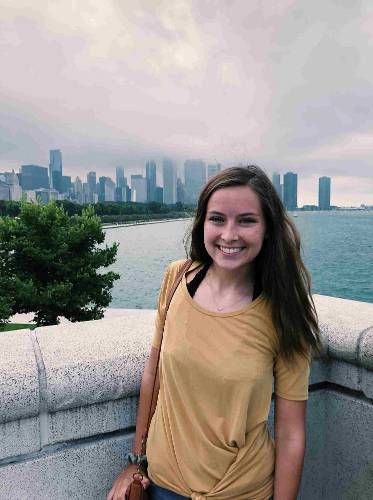 Hannah Fisher is a senior studying Kinesiology with a minor in Business. Her goal is to further her education by pursuing a Master's Degree in Public Health. My research interests are mental health, injury prevention, and community exercise promotion. In her free time she enjoys movies, dance, reading books, and jamming out to music.