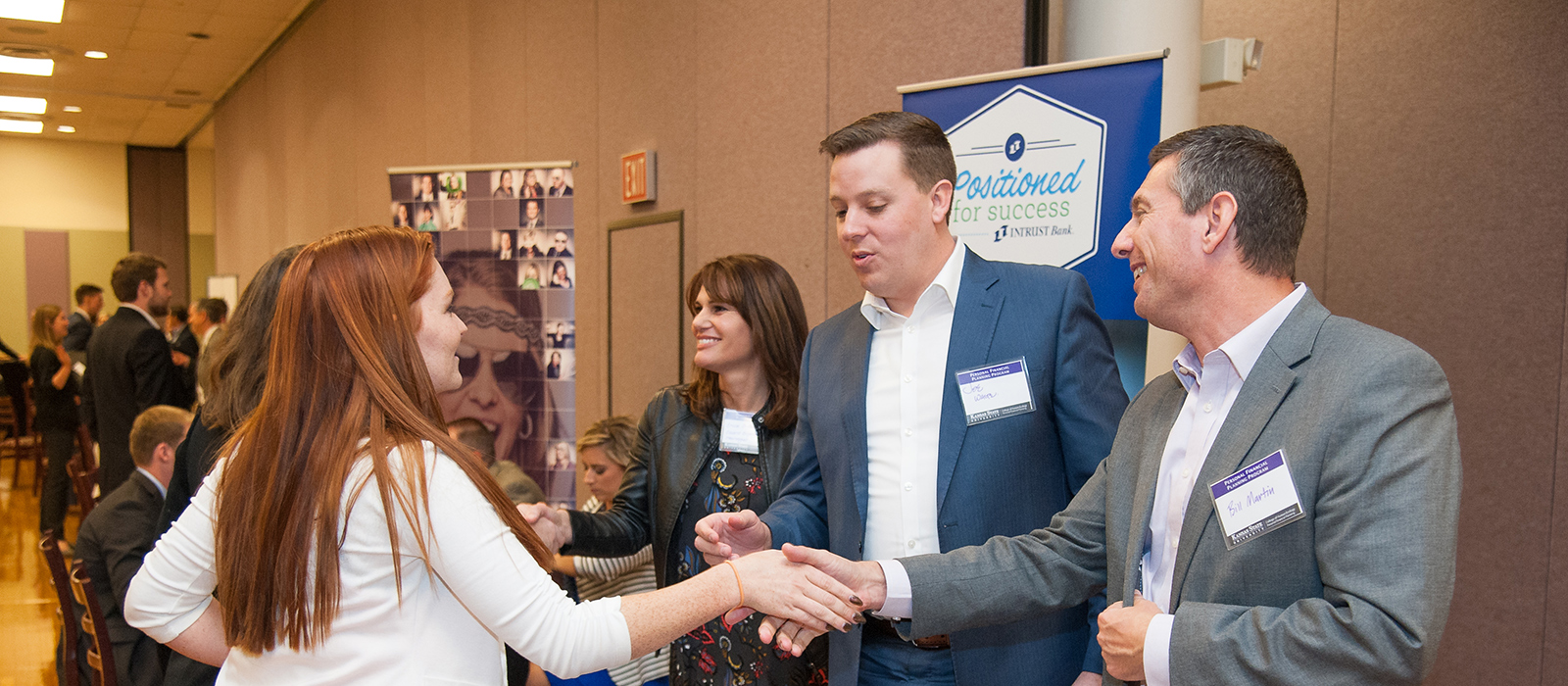 Department of Personal Financial Planning
Interested in Business & Have a Heart for People?
Have a head for business and a heart for people? Personal financial planning can set you on the path to an exciting career helping people meet their financial goals. As a student, you will tackle both quantitative courses in retirement planning, investment planning, tax planning, insurance planning, and estate planning, as well as courses focused on learning how to understand and help people. These courses include family relationships and financial counseling. A combined emphasis on understanding financial products and how they work, as well as the role of family in financial decisions, helps you build a solid foundation that prepares you to thrive in this in-demand profession.
Business + People
Profession that positively impacts people's every day lives.
Top 5 Program
Consistently ranked as one of the top 5 programs in the Country.
100% Job Placement
In spring of 2018, every graduating PFP student had received a job offer.

Diversity
38% of our students are female, compared to 20% in the profession.
High Earning Major
Financial Planners earn a median salary of $90,530/year (Bureau of Labor Statistics).
CFP Board Registered
Upon completion of the degree, students are eligible to sit for the CFP® exam.