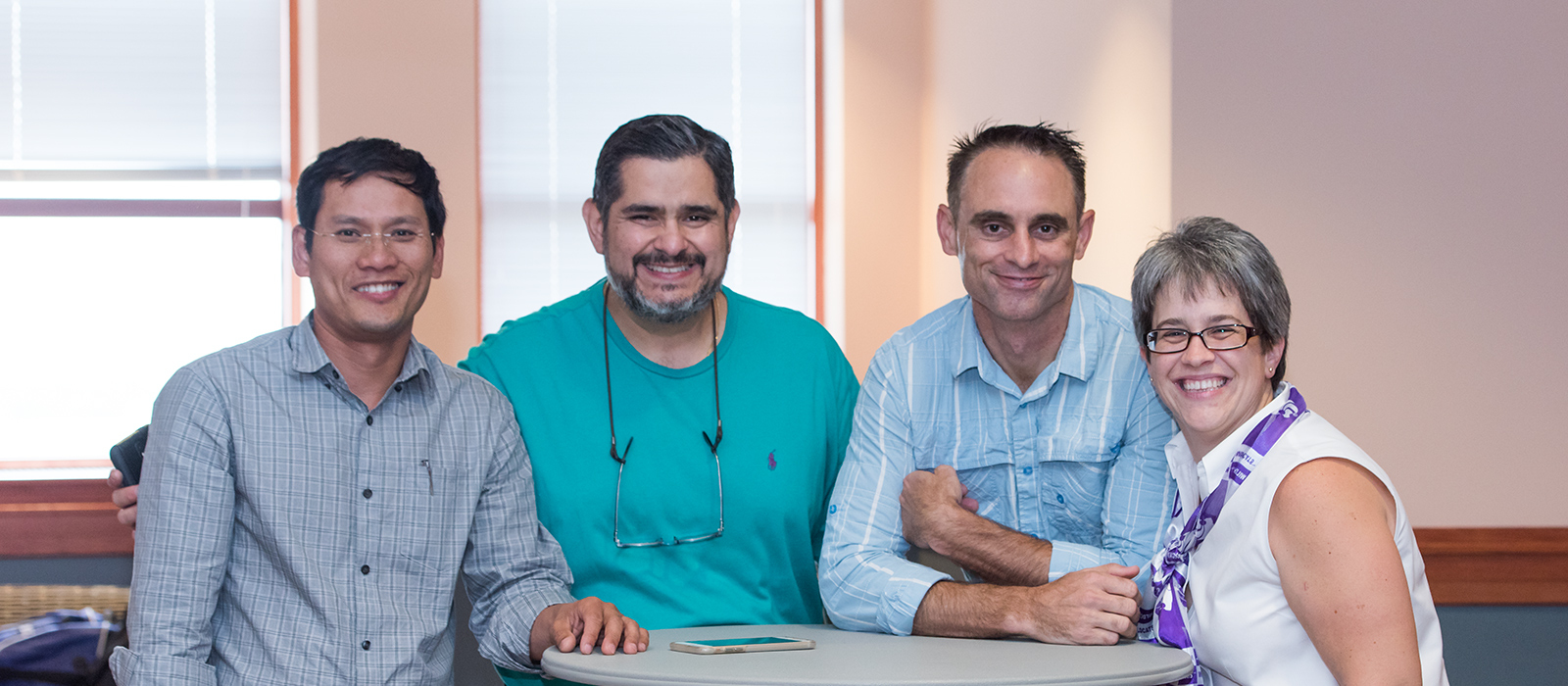 About
Welcome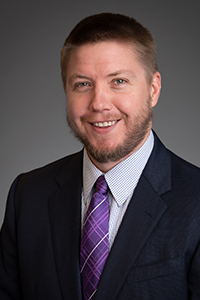 The personal financial planning department prepares students for an exciting career helping individuals and families meet their financial goals. Students tackle quantitative courses in retirement planning, investment planning, tax planning, insurance planning, and estate planning as well as courses focused on understanding and helping individuals and families. The combined emphasis on understanding financial products and how they work, as well as the role of family in financial decisions, is unique to our program and prepares our graduates to thrive in this in-demand profession.
We are proud to provide a nationally recognized CFP Board Registered undergraduate program, which allows our bachelor's degree graduates to sit for the Certified Financial Planner ™ exam. Following graduation, students are also eligible to sit for the Accredited Financial Counselor ™ exam.
Our master's degree program is recognized as one of the best in financial planning and can be completed in-person or online. We offer one-of-a-kind curriculum tracks focused on financial therapy and advanced financial planning, as well as the core content needed to sit for the Certified Financial Planner ™ exam.
The doctoral program was the first in the nation to conduct most of the curriculum online, allowing students from across the world to earn their doctorate from a respected university while continuing their lives where they are at. We are one of four doctoral programs to be registered with the CFP Board.
With the continuing growth in the financial planning industry, our graduates enjoy great success in securing employment at the conclusion of their degree program. Whether you are exploring the career of personal financial planning, or you are already in the industry looking to gain additional knowledge in the field, we have a program to help you succeed.
Sincerely,
Martin Seay
Department Head
Mission:
We exist to prepare professionals to transform lives through financial planning.
Vision
The Department of Personal Financial Planning at Kansas State University strives to be world known for its research, education, service, and outreach in financial planning offering emphases in financial counseling and financial therapy.