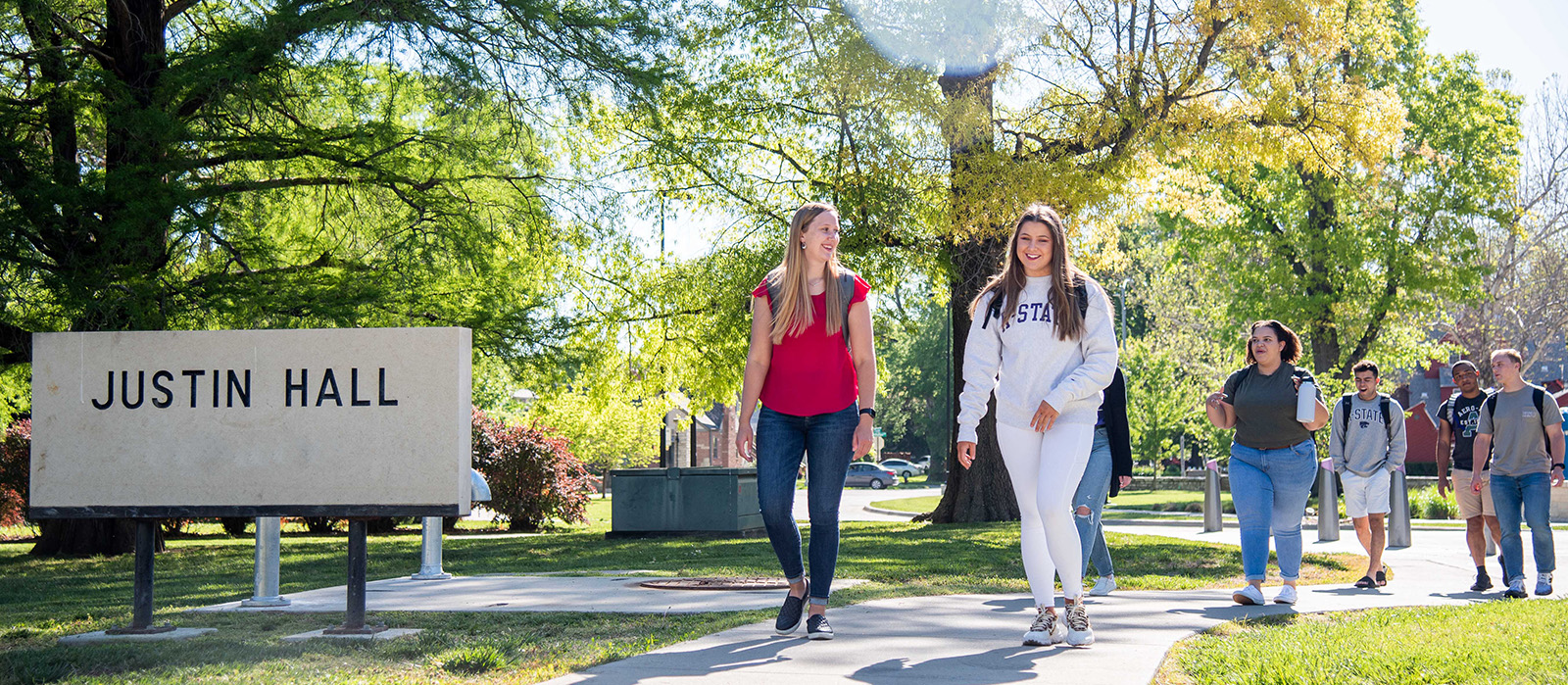 About Health and Human Sciences
In a world focused on things, we focus first on PEOPLE.
At the College of Health and Human Sciences at Kansas State University, we focus first on people. From the innate need for clothing and shelter to physical exercise and proper nutrition, to mental well-being, our students have dedicated their education to bettering the lives of people.
The College of Health and Human Sciences inspires and prepares passionate and caring individuals for a meaningful life and a career that promotes human well-being in the areas of business, design, teacher education, human behavior, and health sciences. Home to 17 undergraduate and 19 graduate degree programs housed in the departments of Applied Human Sciences; Food, Nutrition, Dietetics and Health; Hospitality Management; Interior Design and Fashion Studies; Kinesiology; Personal Financial Planning; and the K-State Center on Aging, we provide students with the education and skills needed to make an impact in the lives of individuals, families and communities.
Student Story: Anika
As a pre-health student, I am receiving extensive education within my major in nutrition and health about the importance of a healthy lifestyle.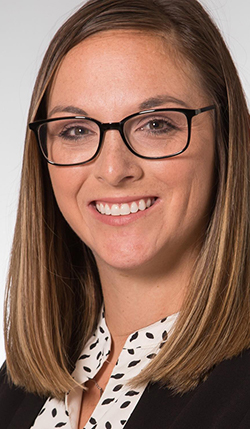 Klaire Brumbaugh
2009, 2011
B.S. and M.S. Communication Sciences and Disorders
Director of Clinical Education
Fontbonne University-Kansas City
Get Connected with us!
Questions about our college?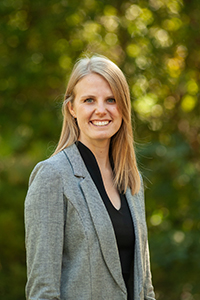 Connect with our college recruiter,
Jessica Wintermote