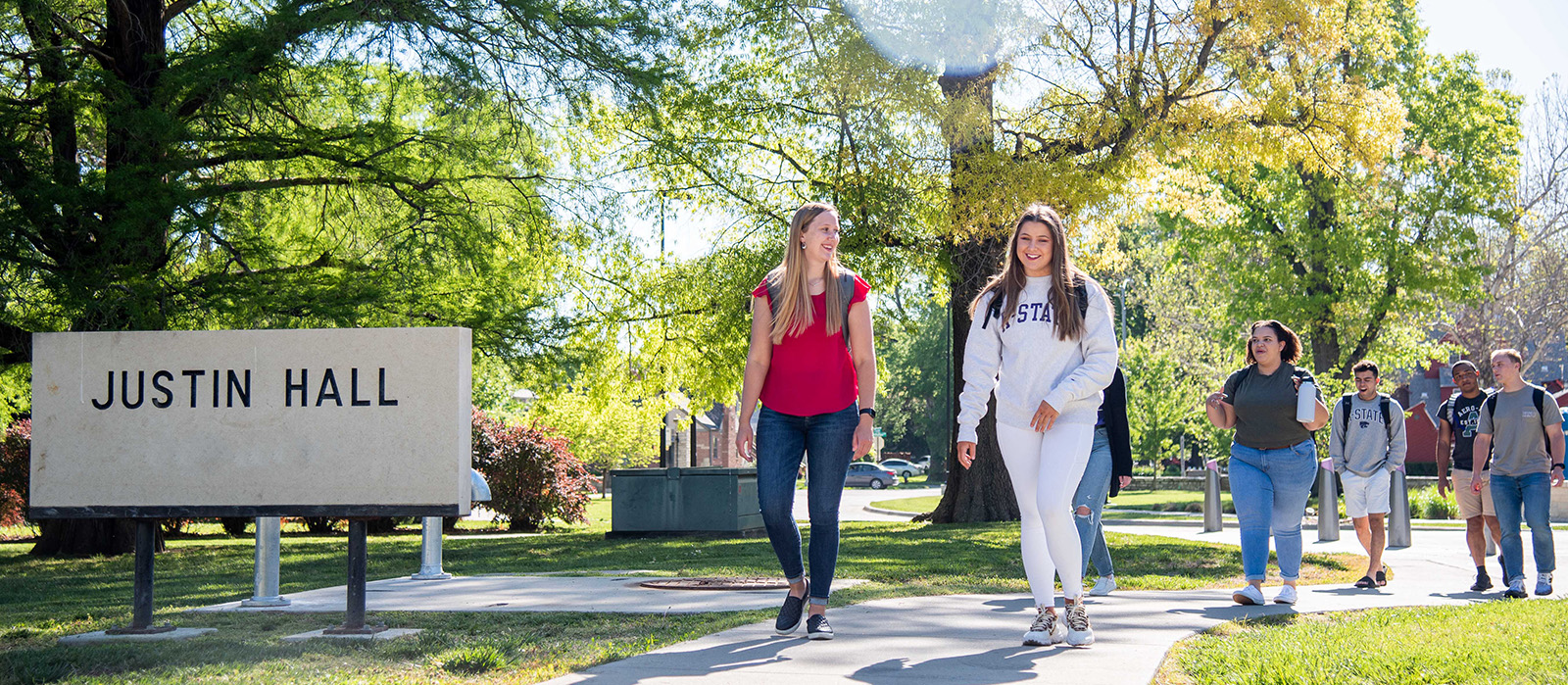 About Health and Human Sciences
In a world focused on things, we focus first on PEOPLE.
At the College of Health and Human Sciences at Kansas State University, we focus first on people. From the innate need for clothing and shelter to physical exercise and proper nutrition, to mental well-being, our students have dedicated their education to bettering the lives of people.
The College of Health and Human Sciences inspires and prepares passionate and caring individuals for a meaningful life and a career that promotes human well-being in the areas of business, design, teacher education, human behavior, and health sciences. Home to 17 undergraduate and 19 graduate degree programs housed in the departments of Applied Human Sciences; Food, Nutrition, Dietetics and Health; Hospitality Management; Interior Design and Fashion Studies; Kinesiology; Personal Financial Planning; and the K-State Center on Aging, we provide students with the education and skills needed to make an impact in the lives of individuals, families and communities.
Breezy Schroeder ' 23
As a nutritional science student, I was able to have one on one conversations with my professors about course work and got to know them on a personal level. I also have been able to be involved on my campus and in the Manhattan community which has contributed to diversifying my experience and making me a more well-rounded individual and competitive applicant. I am extremely grateful to be able to receive a degree in something I want to study while still being able to fulfill my pre-med requisites. Following my time at K-State, I will be attending medical school at the University of Kansas Medical Center.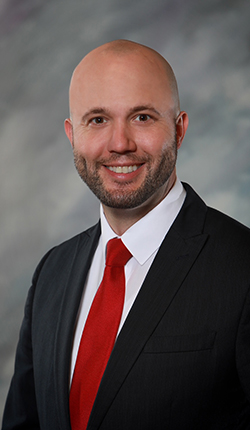 Mark Lindstrom
2014
B.S. Hotel and Restaurant Management
General Manager
Gordon Ramsay Steak,
Kansas City, MO