Doctoral Degree Program in Human Ecology with a Specialization in Couple and Family Therapy
The mission of the doctoral (PhD) program in Couple and Family Therapy (CFT) at K-State is to educate and mentor family scientist-practitioners with the most advanced, cutting edge training in research, supervision, and clinical work, for the purpose of developing professionals who embrace diversity and are prepared to make significant contributions as world-class researchers, impactful educators, excellent clinicians and supervisors, and collaborative community leaders.
The doctoral specialization in marriage and family therapy is accredited by the Commission on Accreditation for Marriage and Family Therapy Education (COAMFTE).
Application Deadline
The deadline for applications is December 1st for August admission.
Interview Date
Our doctoral program interview day will be held January (date TBD), 2024 via zoom.
Program Contacts
For questions about the application process, program requirements, or curriculum please contact Dr. Jared Anderson.
Doctoral Cohort Representatives
If you are interested in learning more about the program or the student experience from current students, feel free to reach out to a cohort representative.
Doctoral Program Cohorts: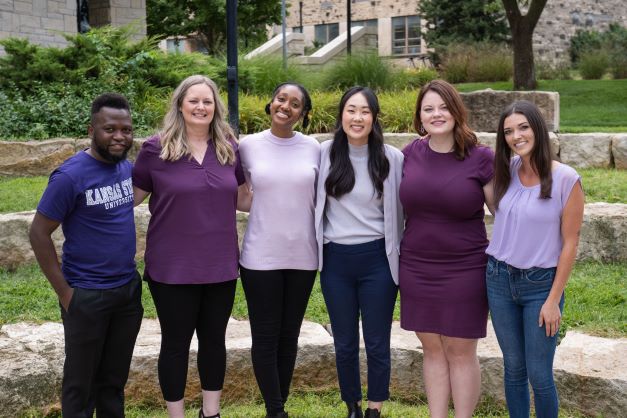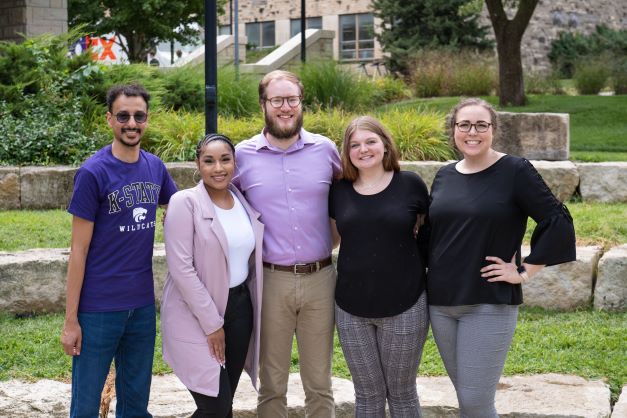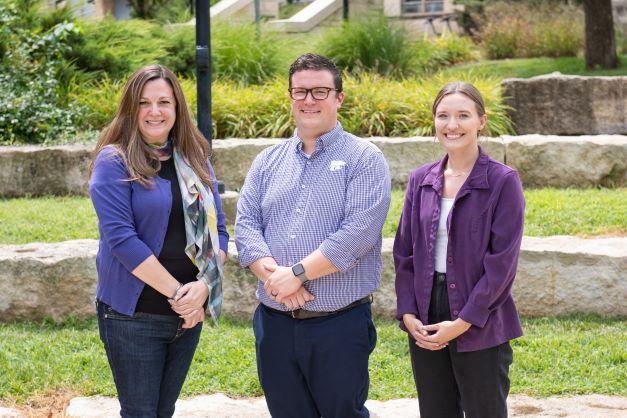 Program Diversity
At Kansas State University, the CFT faculty and students strive to work together to create a program climate that:
is safe
is respectful
is supportive
values and affirms diversity
is non-discriminatory
is positive and empowering
Accordingly, we seek to recruit a diverse student body each year and are also working to enhance the diversity of the clinical supervisors in the CFT program.
In accordance with COAMFTE Standards, the following tables provide a snapshot of the racial and cultural diversity of the CFT faculty, supervisors and student body: