Public Advocacy Award
2015 Recipient: Rae A. Anderson
Director, National Center on Early Head Start and Child Care Partnerships
B. S. Family Life and Human Development 1982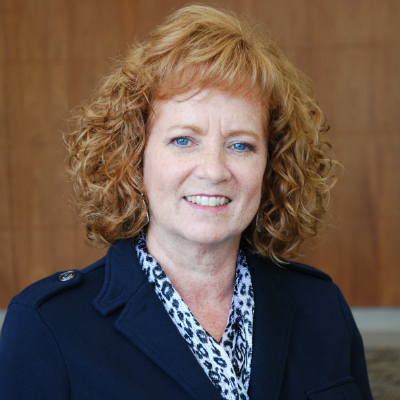 Rae Anderson believes that quality child care and healthy, well-educated children are essential to a successful nation. Her duties include working with Zero to Three. Its mission is to ensure that all babies and toddlers have a strong start in life. It is part of the national nonprofit called National Center for Infants, Toddlers and Families.
Ms. Anderson is being honored for making a significant impact on issues important to the field of human ecology. In her more than 32 years of experience in public social services to children and families, she served as a child care state systems specialist where she supported collaborative cross-systems work, developed innovative research-based solutions and supported early childhood systems development at the state, regional and national levels.
When Kansas became the first state to create an Early Head Start-Child Care partnership program in 1998, Ms. Anderson was the first program manager responsible for initiatives for pregnant women and children from birth to age 3.
She has a M.S. in social work and social service administration from the University of Kansas.
In 1997 Ms. Anderson received the Hammer Award from the Administration for Children and Families, Child Care Bureau for exemplary customer service and was a National Head Start Fellow in 1996.