Kinesiology Distinguished Lecture Series
Fall 2020 - Robert Zarr, MD, MPH
Dr. Robert Zarr is a board-certified pediatrician at Unity Health Care, located in Washington, DC, where he cares for low-income and immigrant populations.
He is Founder and Medical Director of Park Rx America, a community health initiative to prescribe nature to patients and families to prevent and treat chronic disease and promote wellness.
---
Spring 2019 - Michelle Segar, PhD, MPH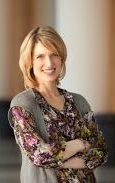 University of Michigan's Sport, Health, and Activity Research and Policy Center (SHARP)
Strike Gold: Easy, new science-based messages and methods to achieve lasting exercise motivation across healthcare, wellness, and fitness contexts.
Dr. Segar is a behavioral sustainability scientist and author of No Sweat! How the Simple Science of Motivation Can Bring You a Lifetime of Fitness. Her provocative and counter-intuitive insights on how to achieve the consistent decisions that underlie sustainable behavior change are based on a deep understanding of how to convert complex science into easy-to-use methods. Her "rebranding health as well-being" call-to-action and thoughtful leadership have been changing the conversation about how to more deeply engage and cultivate health-related sustainable behavior change among consumers, patients, and employees.
---
Fall 2018 - Dr. Keri L. Schadler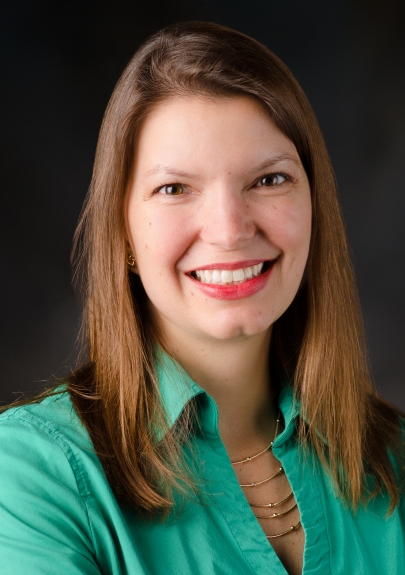 The University of Texas MD Anderson Cancer Center
Department of Pediatrics Research
Exercise to improve chemotherapy efficacy: Evidence in mice and men
Dr. Schadler's lab has two broad categories of interest: tumor vascular biology and the utilization of exercise as a therapeutic adjvant. They use mouse models of pediatric bone sarcomas and melanoma to a) determine the molecular pathways in tumor endothelium that regulate the vascular response to exercise; b) determine how the anti-tumor immune response is changed by exercise; c) determine whether exercise and diet modifications can be used to protect against chemotherapy-induced cardiac toxicity; d) identify potential therapeutic targets in tumor endothelium to induce tumor vessel normalization.
---
Past Distinguished Lectures