Kinesiology Student Education Abroad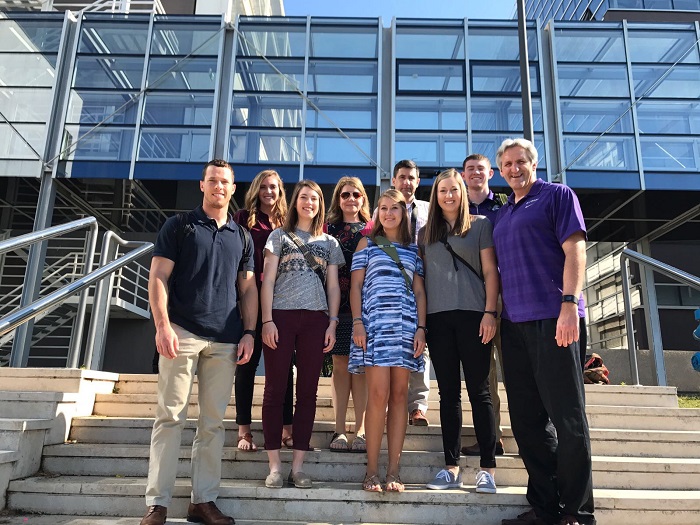 Kinesiology students have pursued education abroad to discover more about the world. Do you know who you are? Do you know your place in the world? Do you know what you want to do with the rest of your life?
If you talk to people who have studied abroad, they will most certainly tell you that it is a life-changing experience and one of the most rewarding things they have ever done. And they would be right!
What our students have learned from their experience:
"Going abroad was an incredible experience, and one that I would suggest anyone to do. While in Croatia I was able to experience a culture very different than our own, and learn a great deal about the healthcare and education in Croatia. As a hopeful future healthcare provider this was really great to see. It also allowed me to see how a different culture lives their lives, and allowed me to see certain topics in a new light. Also, I learned a great deal about the fall of Yugoslavia and the history of that region that I simply had no idea about. Overall I think it was a great learning experience and one that will help me be a better professional in the future. "
– Carson Jennings (KIN)
"From my study abroad experience, I gained a greater knowledge of the evolving Croatia and appreciation of the differences in healthcare we benefit from here in the USA. Not only did we learn about their healthcare system but we also engaged in their culture and learned of their unique history of many different rulers. This experience furthered my desire to travel and learn more about international healthcare. It also reassured me that I am pursuing a career where I may impact others through medicine."
– Ethan Fabrizius (KIN)
Get more information on how to get involved with Education Abroad opportunities!