Speech & Hearing Center
Welcome to the Kansas State University Speech and Hearing Center
The K-State Speech and Hearing Center is a state-of-the-art facility located in the Campus Creek Complex (CCC). The K-State Speech and Hearing Center has provided clinical services to students, residents of Manhattan and the surrounding communities for more than 50 years.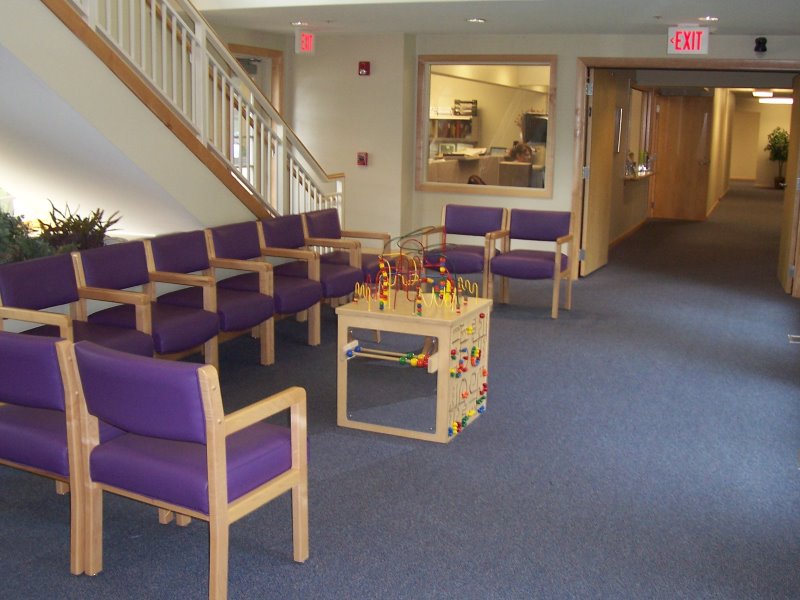 The two major goals of the K-State Speech and Hearing Center are to:
1. provide high quality, comprehensive services to individuals with communication or swallowing impairments, and
2. provide graduate students with professional training in speech-language pathology and audiology.
All services provided by graduate students are closely supervised by faculty members in the Program in Communication Sciences and Disorders who are licensed to practice in the State of Kansas and are nationally certified.
Learn More