Therapy for Individuals
Life can be overwhelming for all people at some point in time. People deal with all kinds of stressors outside of their control, as well as internal struggles and confusion. Therapy can help individuals discover optimal ways of dealing and making decisions that will help them get to a more preferable place in life.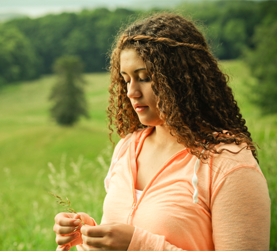 By calling the Family Center, interested individuals can make an appointment with an intake therapist. From there, individuals will be matched with a therapist that can help with issues such as:
Depression​
Anger
Eating disorders
Difficult life experiences
Anxiety and stress
Difficulties with relationships
Domestic violence
Coping with sexual issues
Adolescent adjustment
Coping with mental illness
Traumatic life events
Difficulties and concerns at work
Grief
Coping with divorce
LGBT issues
Other areas
To make an appointment call 785-532-6984.
The Family Center serves people of all races, cultures, religious affiliations, sexual orientations, gender identities and financial backgrounds.