Physical Activity Research in Community Settings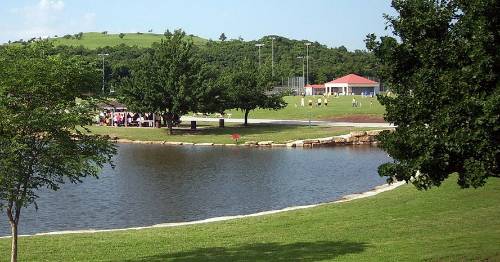 Welcome to the Physical Activity Research in Community Settings (PARCS) Laboratory! The PARCS Lab is housed in the Department of Kinesiology in the College of Health and Human Sciences at Kansas State University.
Mission
The mission of the PARCS laboratory is to better understand how the neighborhoods and communities in which we live, work, and play affect the health and well-being of residents of all ages. Taking a broad approach to understanding how both physical and social environmental influences affect physical activity promotion, obesity prevention, and community health in diverse settings, the goals of the PARCS Lab are to:
Explore how various population segments experience differential access to environmental resources
Understand how such disparities impact health behaviors (e.g. physical activity) and outcomes (e.g. obesity, chronic disease
Develop and implement tools and interventions to promote equitable participation that promotes health and well-being at the individual and community levels.
Thank you for your interest in the PARCS Lab. Please visit our Opportunities page for information on how to get involved and do not hesitate to contact us with any questions or suggestions. Visit the rest of the pages on this site to learn more about our current and past research as well as our team!