Teacher Education Degree Options
Choose a degree option for more information: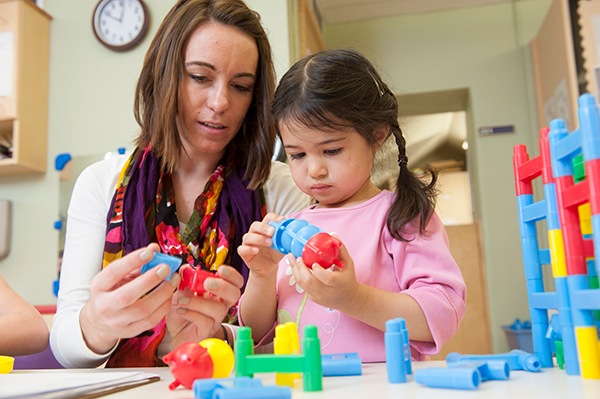 Bachelor of Science
Early childhood educators work with children birth through pre-K, including children with disabilities, to enhance their development and learning.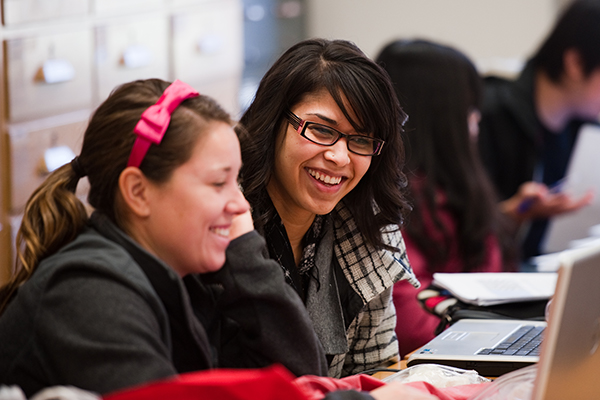 Bachelor of Science
The Family and Consumer Sciences education program prepares students to teach at the middle and high school levels. Focusing on parenting education, consumer practices, healthy lifestyle choices, nutrition and food decisions, balancing family and work, and general employable skills.