Natalie Bader
Branded Custom Sportswear, a division of Design Resources Inc.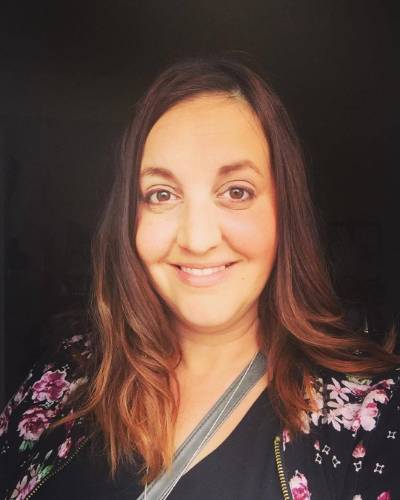 Purchasing Specialist
Natalie Bader began her career with Branded Custom Sportswear in 2017 as an Account Services Representative for their Canada sales division and then a Product Control Coordinator. She currently holds the role of a Purchasing Specialist. Natalie acts as a liaison between the IT, Merchandising, Creative, and Account Services departments in order to maintain Branded Custom Sportswear's web based Sales Rep order portal.