Casey Green
Magnolia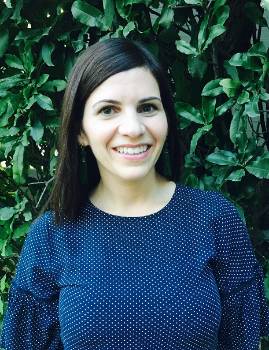 Product Design Director
Before graduating from Kansas State University with a bachelor's degree in Apparel and Textiles and a specialization in Apparel Design and Production, Casey won a design competition offering an all-expenses-paid semester at American Intercontinental University in London. During that semester, she worked backstage at fashion shows and interned for English designer Zandra Rhodes.
After graduation, Casey went on to work for Abercrombie & Fitch designing accessories and denim, getting the opportunity to travel the world learning about construction and wash. That experience led her to Fossil, where she designed bags, jewelry and clothing. From there, she moved into concept design where she provided Fossil with trend direction, color forecasting, material development, and styling for photo shoots.
In 2019, Casey got the opportunity for a new role as Sr. Creative Director - leading all Trend, Concept, and R&D for Fossil Group. Currently she is a Product Design Director at Magnolia.