Lauren (Nutt) Rooney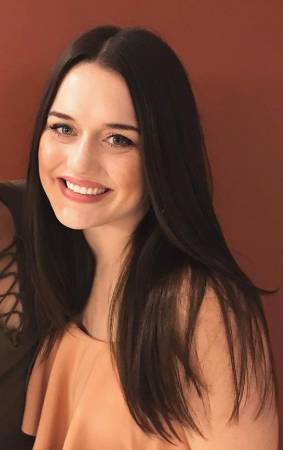 Alpha Industries, Inc.
Lead Designer and Product Developer
Lauren Nutt was an Apparel & Textiles Ambassador and assisted with the AT 460 Apparel and Textiles Evaluation course while attending Kansas State University. She gained design experience while working as a Seamstress in the McCain Costume Shop and in an internship after her junior year with Lands' End in the men's knits and sweaters design department. In May 2014, she graduated from Kansas State University with a B.S. in Apparel and Textiles, with a specialization in Apparel Design and Production. After graduation, Lauren worked as a women's outerwear Designer at Lands' End for 5 years.
She then worked as a Senior Designer in men's outerwear at Under Armour, where she managed the outerwear team in the design and development of innovative outerwear product by interpreting concepts into finished products. She is responsible for managing and developing themes, color, fabrications, silhouettes and the mood for the upcoming season as well as working with manufacturers to develop original textiles and patterns.
She currently works as a Lead Designer and Product Developer for the women's, pants, and special projects at Alpha Industries, Inc. in Virginia.