Kristin Wedner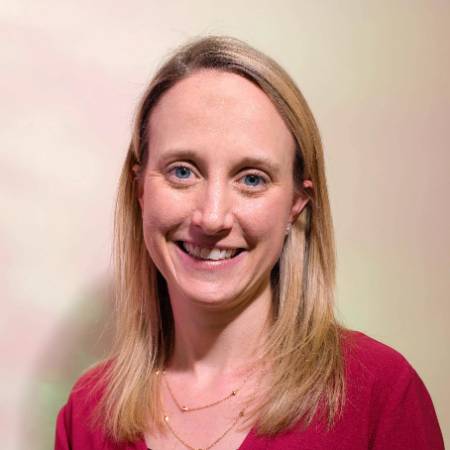 Rockets of Awesome
Senior Manager of Technical Design and Product Development
Kristin graduated from Kansas State University with a B.S. in Apparel and Textiles, with Apparel Design specialization and a minor in Business. Kristin continued her studies at the Fashion Institute of Technology through the visiting students program, and graduated with an Associate Degree in Fashion Design, with a specialization in knitwear.
After graduation she joined the technical design team at Elie Tahari as an assistant technical designer. In 2007, Kristin joined the menswear team at J. Crew as an associate technical designer. She was promoted and moved to the crewcuts team in 2008 where she worked until 2019.
In the Spring of 2019, Kristin joined the Rockets of Awesome apparel team as technical design manager at the fast growing childrenswear start-up. During her time in New York she also completed a Graphic Design Production Certificate at New York University. Kristin is now the senior manager of technical design and product development at Rockets of Awesome.