Career Options
The human development and family science major offers a broad range of coursework and experiences that prepares students for a wide variety of career options. The National Council on Family Relations has developed this resource to help students learn more about career opportunities within the family science field (pdf).
Recent Graduates
Our graduates are well-prepared to enter the competitive job market and graduate or professional schools. Check out post-grad employment for students from the HDFS major (formerly FSHS).
Careers
When it comes time to apply for internships and jobs, The Career Center is prepared to help students get connected with employers. They also provide expert help and resources pertaining to resumes and interviewing.
Below are a few of the many career options available to HDFS students.
Case Manager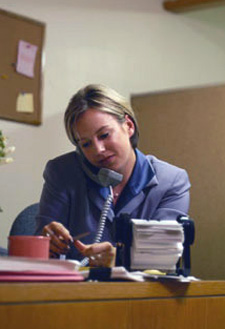 Many, if not most, social service agencies need dedicated case managers to work one-on-one with people facing a variety of challenges. Your options will be almost limitless, from working with the mentally ill, young children, or those in the court system.
Child Life Specialist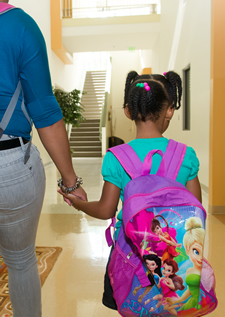 A Child Life Specialist is a health care professional that works in a pediatric environment providing support for children and families. They have a strong background in Child Development providing support for children and their families during the hard times faced with hospitalization. If you want to advocate for children, schedule activities that reduce fear and anxiety, use medical play to explain procedures, etc., then you may want to learn more about becoming a Child Life Specialist! Your best resource to become familiar with is the Child Life Council website. Contact Dr. Kari Morgan for more information on pursuing this specialty at K-State.
College Faculty Member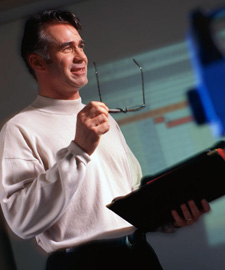 Do you hope that you will spend the rest of your life on a college campus? Not as a perpetual student, but as a faculty member! Any of the academic programs in the College of Health and Human Sciences can lead to a wonderful future working with students and making research discoveries in institutions of higher education anywhere in the world. The opportunities for stimulating and important work are almost limitless.
Community Program Coordinator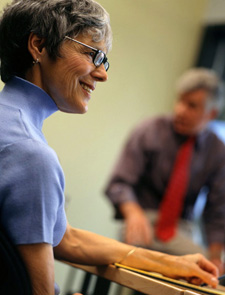 Nothing important ever gets done without someone to do it. An almost infinite number of organizations need people to administer and coordinate community programs - family support agencies, environmental groups, faith-based organizations, or advocacy groups of all stripes, just to name a few.
Director of Childcare Center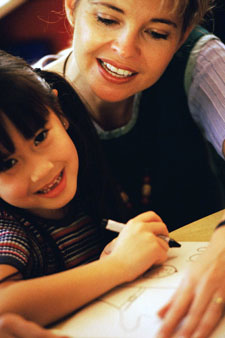 Does this sound like the best of both worlds to you: an educational leadership position, along with a chance to positively impact the lives of young children? You will manage staff, keep on top of educational innovations and work with parents for the educational and developmental benefit of their children.
Extension Specialist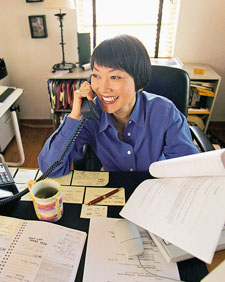 Extension specialists are usually assigned to a particular location (such as a state or county) or a university setting. They develop programs and collaborate with other staff to address needs of groups and families. They often serve as a liaison between university personnel and the community to disseminate evidence-based research to improve daily life. They can also be subject-area experts, concentrating on a particular field such as family support or early childhood education.
Family Life Educator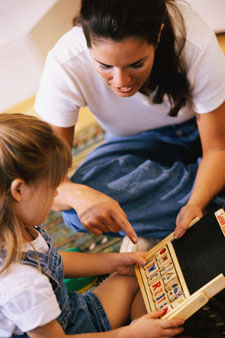 Many people need a little help with all the issues of family life - relationships with kids, relationships with spouses, balancing work and family, and many other concerns. Family life educators work with clients to build solid skills that will serve them - and their families - well.
Marriage and Family Therapist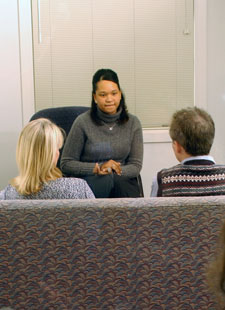 Marriage and family therapists work with individuals and families because a family's pattern of behavior influences individual family members. Marriage and family therapy tends to be solution-focused and may cover a wide range of serious clinical problems including child-parent issues, depression, marital concerns, and many others. Our fully-accredited master's degree program and doctoral degree program in marriage and family therapy offer you a chance to work with dedicated faculty who will prepare you to make a real difference in people's lives.
Parent Educator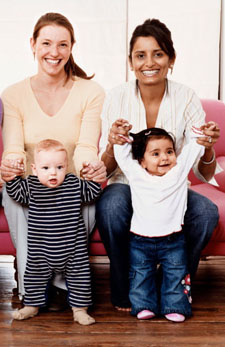 Raising kids is the hardest job in the world! Sometimes people need to learn new skills so they can do their very best for those they love the most - their children. Parent educators work for social service agencies, school districts and other organizations to help build strong families.
Recreation Director in a Retirement Community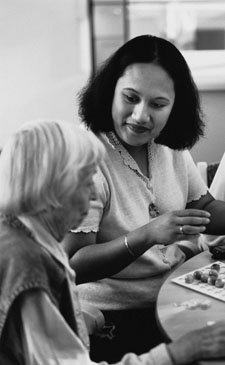 Today, people over the age of 65 are looking for meaningful activities, stimulating adventures and chances to contribute to the greater good. Recreation directors in retirement communities work with older people who have serious challenges, as well as with those who ride their Harleys to elementary schools to tutor kids!
Research Scientist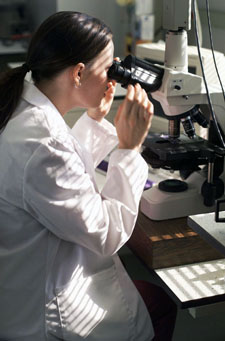 In many fields, scientific progress means that someone has devoted his or her professional life to solving problems or unlocking mysteries. Research scientists strive to answer the big questions while working in a university, governmental or corporate setting. Their work leads to important breakthroughs whether they're studying textile science, dietetics, speech pathology or sensory analysis, just to name a few.
Social Service Agency Administrator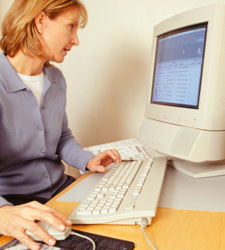 Both governmental entities and private organizations need dedicated people with strong leadership skills to keep things on track. You could run a program that serves the elderly, the young, the physically or mentally challenged, or those who struggle with poverty, for instance.
Substance Abuse Counselor / Addiction Specialist
A substance abuse counselor specializes in treating the mental health of patients who have a chemical dependency on drugs and/or alcohol. Patients include current and former addicts, as well as preventative counseling for clients worried about developing a dependency. Counselors frequently work closely with the client's family as well, as they can be both highly affected by the addiction and a source of support for the client. More information on becoming a substance abuse counselor is available at HumanServicesEdu, as well as information on the certification process for Kansas.
Youth Program Director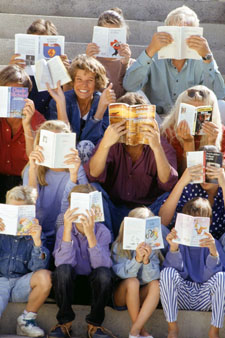 Do you have the stamina to go the distance with a bunch of 13-year-olds? If you said yes, you should consider a career that focuses on the unique needs and strengths of our youngest citizens. Churches, service agencies, state and local governments, youth organizations and other entities all need people who are eager to work with kids.