Home-Based Physical Activity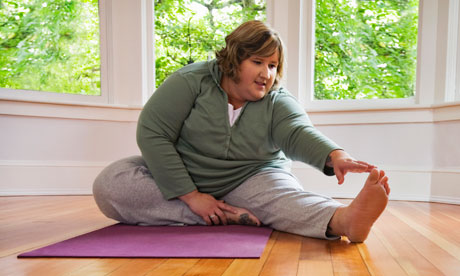 You may not have time to drive to a gym or other location to perform your daily physical activity. Having "time" to work out is generally one of the mainbarriers for why people do not work out. Also, gym memberships can be expensive, so working out at home is a great tool to utilize. Home-based exercise can be the most convenient and least expensive way for you to get you daily physical activity.
Women's Health Magazine provides an exercise routine you can do at home.
YouTube is a great resource to use to find more home workouts. Below are a few links to example videos:
10-Minute No-Equipment Home Workout, Full Body Exercise, Class FitSugar
30-Minute Full Body Workout - No Gear