Students of the Month
December 2014
Benjamin Meier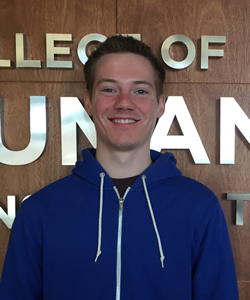 Senior
Family Studies and Human Services
Ben, a senior in family studies and human services, is a dedicated student that brings a new perspective to the classroom. Peers say that Ben has an ability to think of things in a way most people don't, and that is appreciated in all of his classes. Along with being an excellent student, he also maintains a student work position and keeps busy with various activities. Ben is a model student for the men of the FSHS program and one day he will change the world. Congratulations, Ben!
Chloe Farrell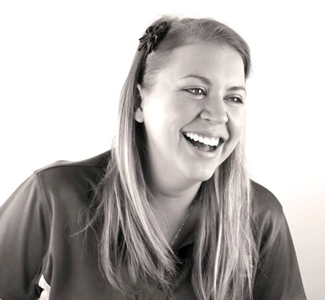 Senior
Hospitality Management
Chloe is an exceptional student in hospitality management. She is a good person that classmates enjoy being around and always will lend an ear and offer helpful study tips. She is always there for other classmates even with her busy schedule. Chloe is a person that is always there when her classmates need her, and her leadership is greatly appreciated in Hospitality Management Society. Chloe is a top-notch student that is a deserving recipient of the Student of the Month award. Congratulations, Chloe!