Interior Design Undergraduate Program
The interior design program is the only 4-year CIDA-accredited program in Kansas. The program emphasizes the impact of interior environments on human wellbeing. We teach students to become professionals who design interior spaces that are sustainable, founded on evidence-based strategies, and enhance user satisfaction, health, wellbeing, productivity and safety for all and at all stages of life.
The interior design program provides students the opportunity to explore the rich intersections between human ecological theory, design theory and interior design practice. Students develop competencies in the following:
color
ethics
lighting
acoustics
aesthetics
design history
design thinking
collaboration skills

codes and regulations
environmental comfort
sustainability/resiliency
design communication skills
application of the design process
project planning and management
building construction technologies
creative two- and three-dimensional design

The interior design program provides a high-value, affordable education in interior design that can be achieved within eight sequential semesters beginning with the fall term. Students are selectively admitted into the program based on academic preparation. See our FAQ webpage to learn about the selective admissions process.
Curriculum
Learn more about the Interior Design courses and curriculum requirements
Learning Beyond the Classroom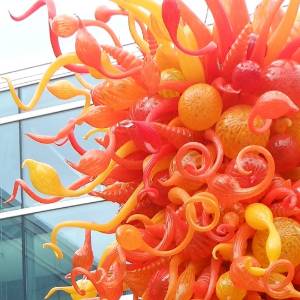 Faculty-led trips and education abroad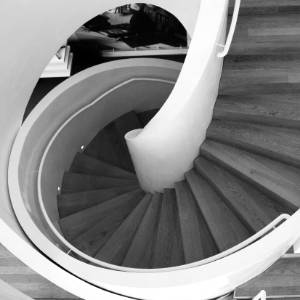 Professional development and networking opportunities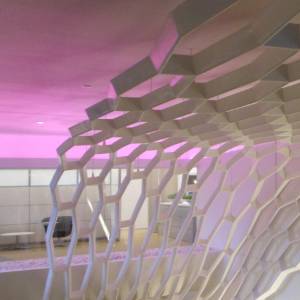 Undergraduate research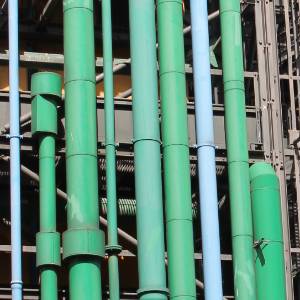 Partnership with Inje University Architecture program (South Korea)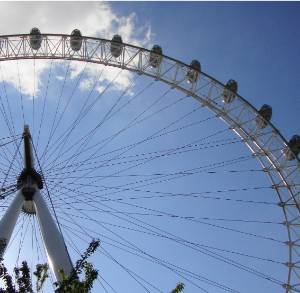 Faculty mentor program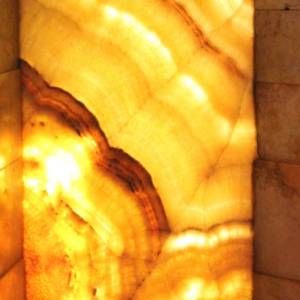 Professional mentor program and Professional Advisory Board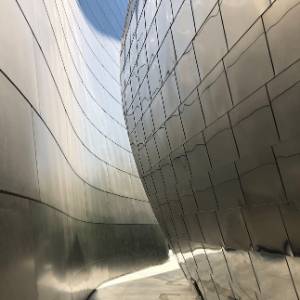 Student chapters in professional organizations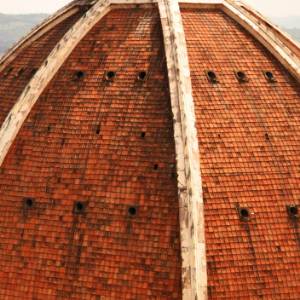 92% graduation rate after declaring major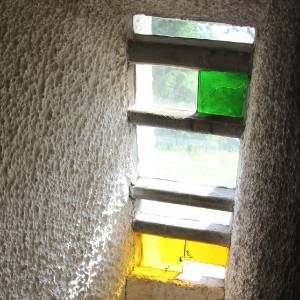 100% employment rate
Accreditation
The program is accredited by both the Council for Interior Design Accreditation (CIDA) and the National Association of Schools of Art and Design. With professional practice experience, graduates of CIDA-accredited programs are immediately eligible to complete part one of the National Council for Interior Design Qualifications (NCIDQ) examination. Holding this Certificate is the basis of most title and license legislation in the United States and Canada. Visit the NCIDQ website for more information on the exam.