Departments and Academic Units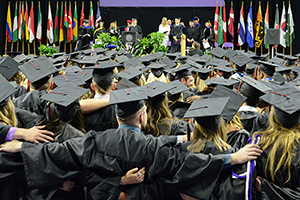 Over the past decade, the College of Health and Human Sciences has experienced phenomenal enrollment growth and development with new students, facilities and degree programs. Today's college boasts more than 3,000 undergraduate and graduate students, making it one of the largest colleges of its kind in the nation.
The College of Health and Human Sciences is home to the departments and academic units below.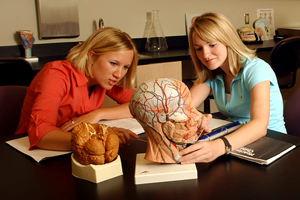 The Department of Applied Human Sciences provides high quality educational programs, training and services; increases knowledge and skills through multidisciplinary research, teaching and scholarship; and contributes professional leadership in order to enhance the quality of life for individuals and families in Kansas, the country and the world.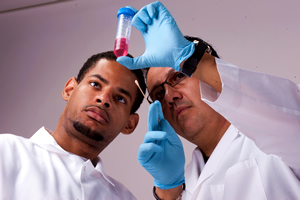 The only program of its kind in the state of Kansas, the Department of Foods, Nutrition, Dietetics and Health discovers, disseminates and applies knowledge to promote improved food choices and nutritional status, prevent and rehabilitate sports injuries, understand consumer preferences and behaviors, and enhance the well-being of people via food and physical activity.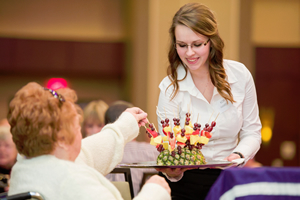 The mission of the Department of Hospitality Management is to prepare graduates to be leaders in the hospitality field by integrating theory, experience and research. The department and its faculty are committed to disseminating expertise and knowledge to the people of Kansas and beyond.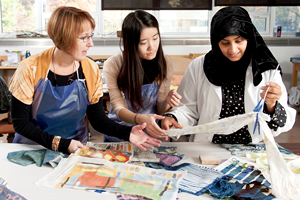 The Department of Interior Design and Fashion Studies advances the academic disciplines of apparel and interiors through engaged scholarship, high-quality education and diverse forms of service. The disciplines of both apparel and textiles and interior design study the interactions of humans and their environment.
Kinesiology is the study of physical activity across a range of tasks including exercise, daily living, play, sport and work. Coursework integrates biological and behavioral approaches using biomechanical, physiological, psychological and sociological perspectives to study physical activity from cell to society.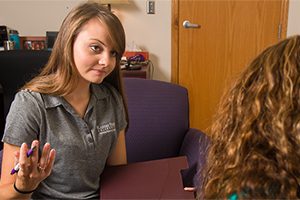 The Department of Personal Financial Planning strives to be world known for its research, education, service, and outreach in financial planning offering emphases in financial counseling and financial therapy.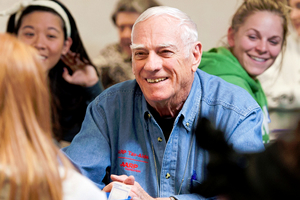 Kansas State University's Center on Aging coordinates and develops educational and training programs in aging, stimulates gerontology research, coordinates outreach activities, and serves as a referral center for information on aging resources in Kansas.